Our purpose is to create new possibilities with unique chemical solutions.
Latro has developed a high-quality service at supplying and marketing sustainable chemical raw materials and solutions.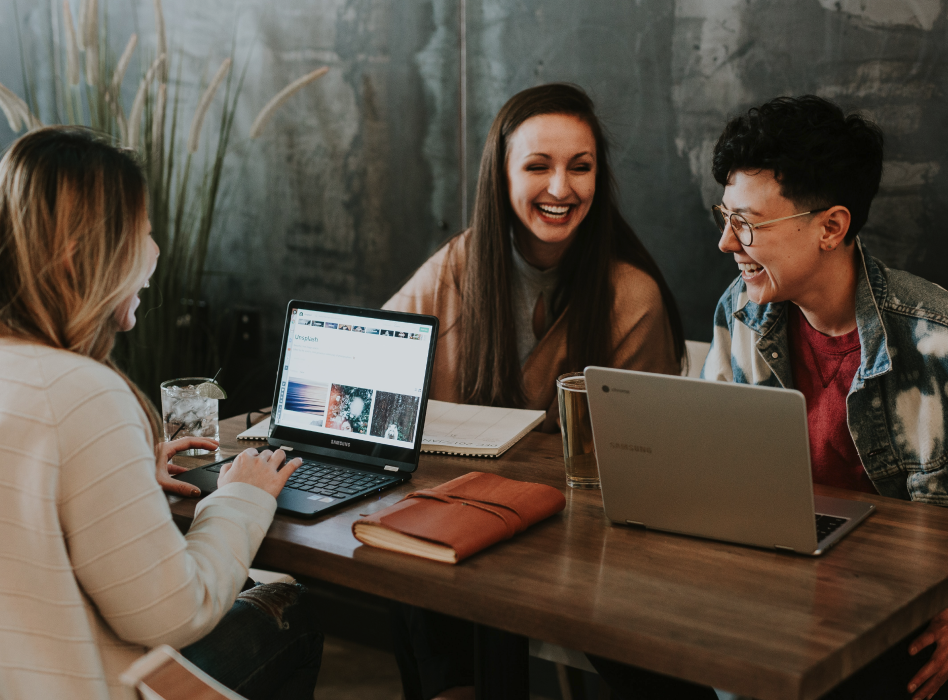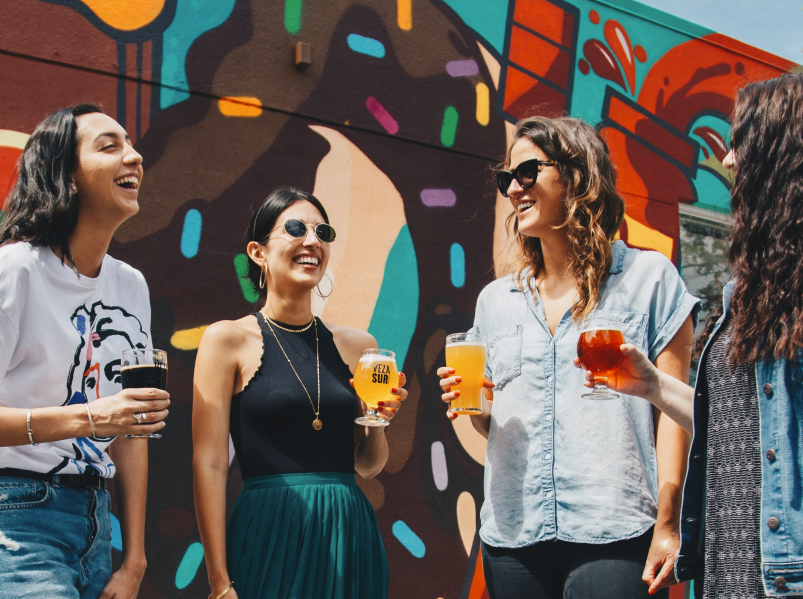 WHY ARE WE HERE
Wholeness
We create collaborative workspaces with people who have projects as a whole with their ideas and feelings.
Human Centric
We see people as a part of our ecosystem who aim to touch all the people around them and in the world while realizing their projects.
Passionate
We support your projects created with passion and curiosity with our high energy and excitement.
Explorer
We nurture your extraordinary and creative projects with experimentation, and together we go out of our comfort zone with our courage.
Expert
We support your project ideas with our expertise. Together we create learning and development spaces.
Commitment
By working proactively with the teams we work with, we fulfill the promises we make to each other.
Collective Management
We make all decisions together with data and competence by making all processes transparent while implementing the projects.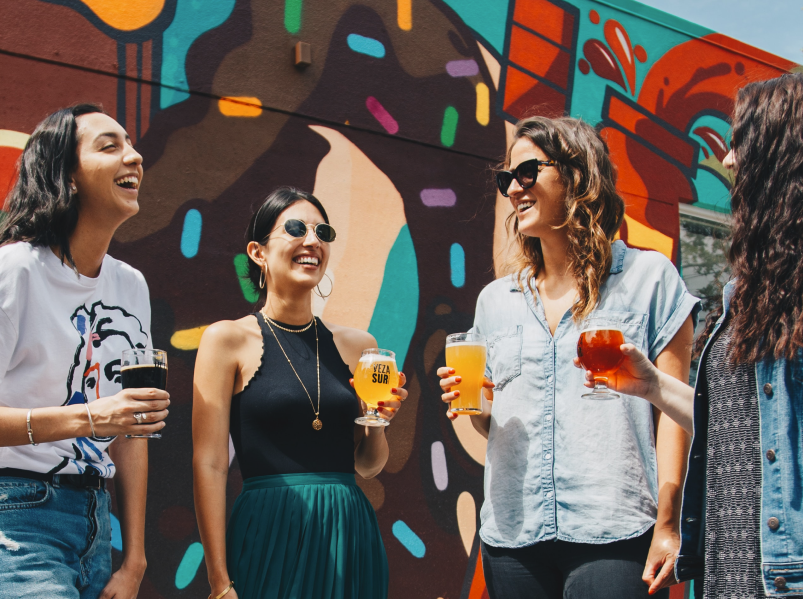 HOW SO
R&D Center Support
We support our explorers with the power of our R&D Center to realize their extraordinary projects
Investment
We support our explorers, who passionately want to bring their ideas to life, to prepare for their own journeys.
Mentoring
With the expertise of Latro explorers, we support the creation of an open playground for the realization of extraordinary projects.
Education Support
With the explorer's journey trainings, we help explorers to increase their expertise and team relationships in their new journeys.
If you think you can make a difference with your project you know what to do!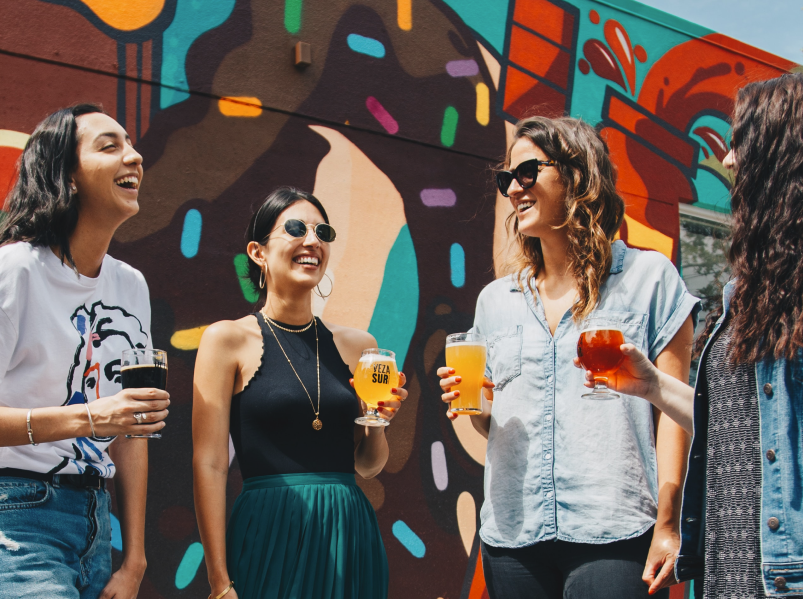 let's create new possibilities
together