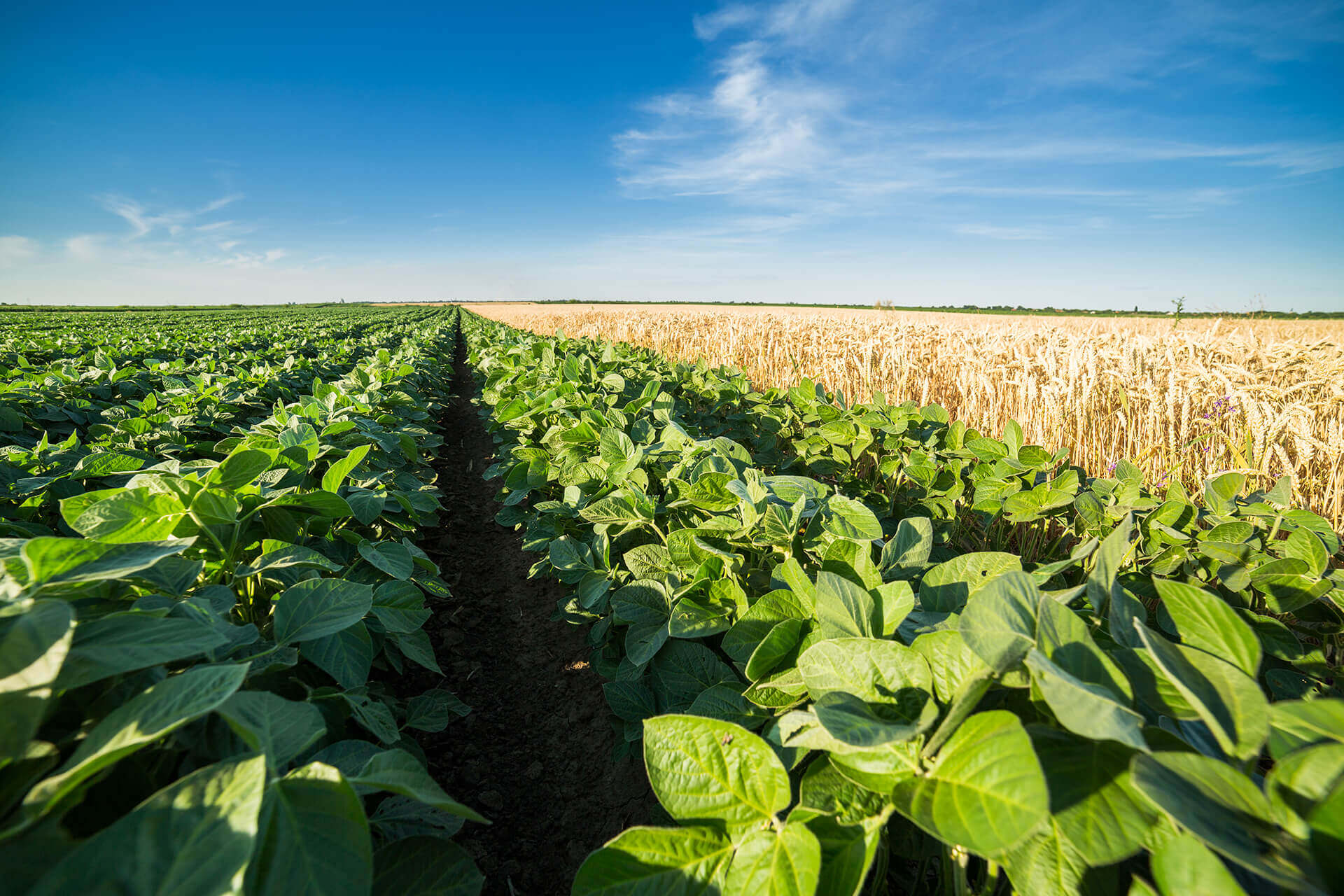 Agricultural adjuvants improve efficiency by enhancing the performance of crop protection and crop nutrition products in the field. They can be used as a tank mix adjuvant or as an in-can additive in the product formulations. The use of adjuvants provides more sustainable agriculture because they help reduce water and resource consumption.
Advantages of using Surfeco® adjuvants are:
Increasing yields due to high performance and activation
Better spray efficiency and coverage
Reducing costs
More ecological due to less pesticide consumption
More sustainable due to less water consumption
Promotes rapid uptake of agrochemicals (rain fastness)
Surfeco Silicone Adjuvants
As Latro, we develop silicone-based solutions in the agricultural sector using our advanced know-how in silicone chemistry. We offer an extensive adjuvant range including super-spreading organomodified trisiloxane. Our silicone surfactants improve the spray efficiency through better coverage, superior spreading, and adhesion due to their capacity of decreasing the surface tension of water.
Surfeco® pH stable silicone adjuvants help to reduce the surface tension over a wide pH range due to their high pH resistance.
Powder silicone adjuvant is a modified polymeric trisiloxane, with a super spreading and penetrating force. It can decrease the surface tension of spray fluid with low usage.
Super-spreader modified trisiloxanes are reducing the surface tension and spread the material to be sprayed over a wider area. Surfactants prevent water droplets from slipping off the leaf surface in oval drops, form a thin film layer, and help to cover the surface by holding on to the leaf. It prevents the sprayed droplets from flowing by allowing them to hold onto the leaf surface.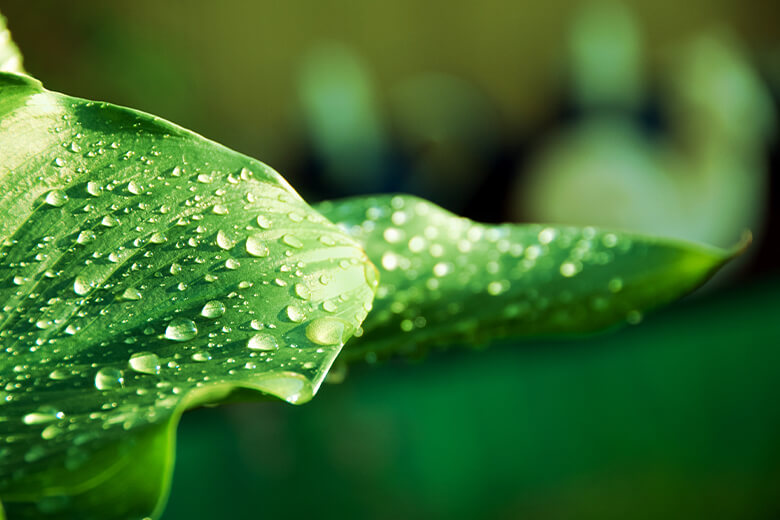 When the farmers prefer to mix multiple fertilizers or pesticides in their irrigation tanks and try to apply them together in the field, they face the problem of precipitation due to the reaction of the raw materials. As Latro, we offer a solution for this problem with Blendchef® MA.
Blendchef® MA is a mixing agent which reduces the pH and provides the mixing of different types of fertilizers or pesticides.
Blendchef® MA has the following key features and benefits:
Enables to formulate a mixture of fertilizers and pesticides that may precipitate when used together in a tank mixture
Clears the blurred water due to precipitation of fertilizers or pesticides.
Prevents precipitation caused by boron water
Works as a pH regulator
Adjusts the water hardness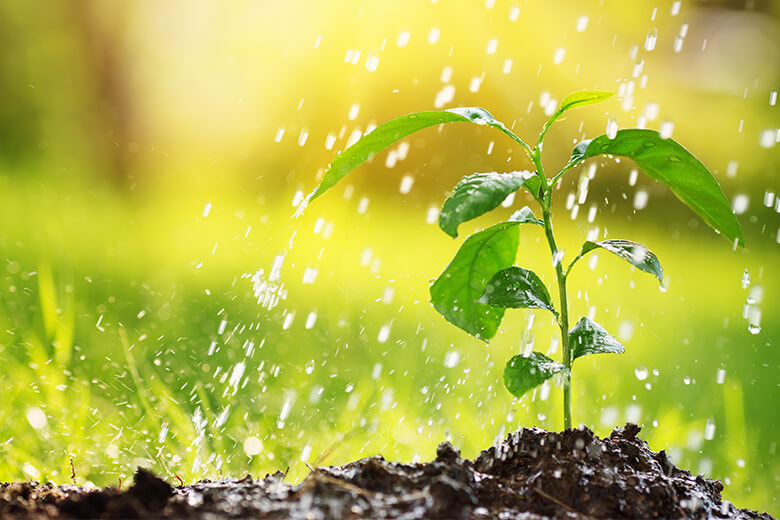 Latro also offers cost-effective anionic/nonionic surfactants and oil adjuvants that are not silicone based.
We develop special adjuvants and match them with different fertilizer and pesticide groups according to their efficiency.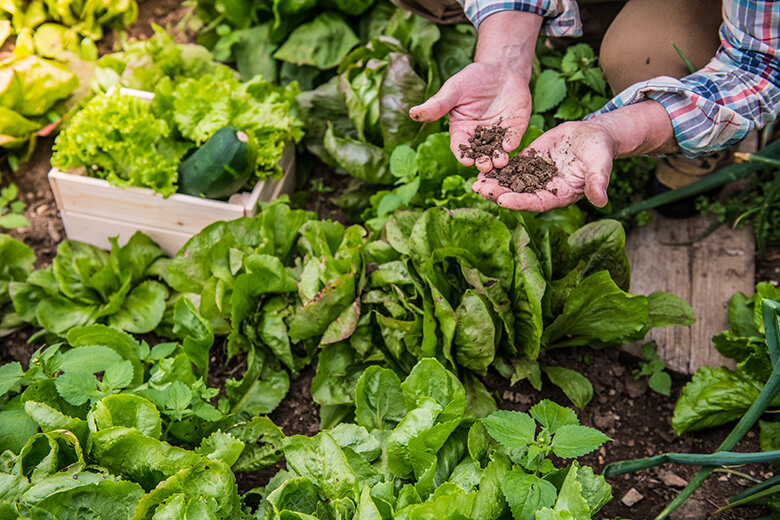 let's create new possibilities
together