We have strong belief that the institutions should use growth as a means to a grater goal: positive impact for our society and planet.
We are eager to go beyond "sustainability" framing into disruptive transformation to achieve these goals and to create tangible positive impact both on people's life and the planet we live in.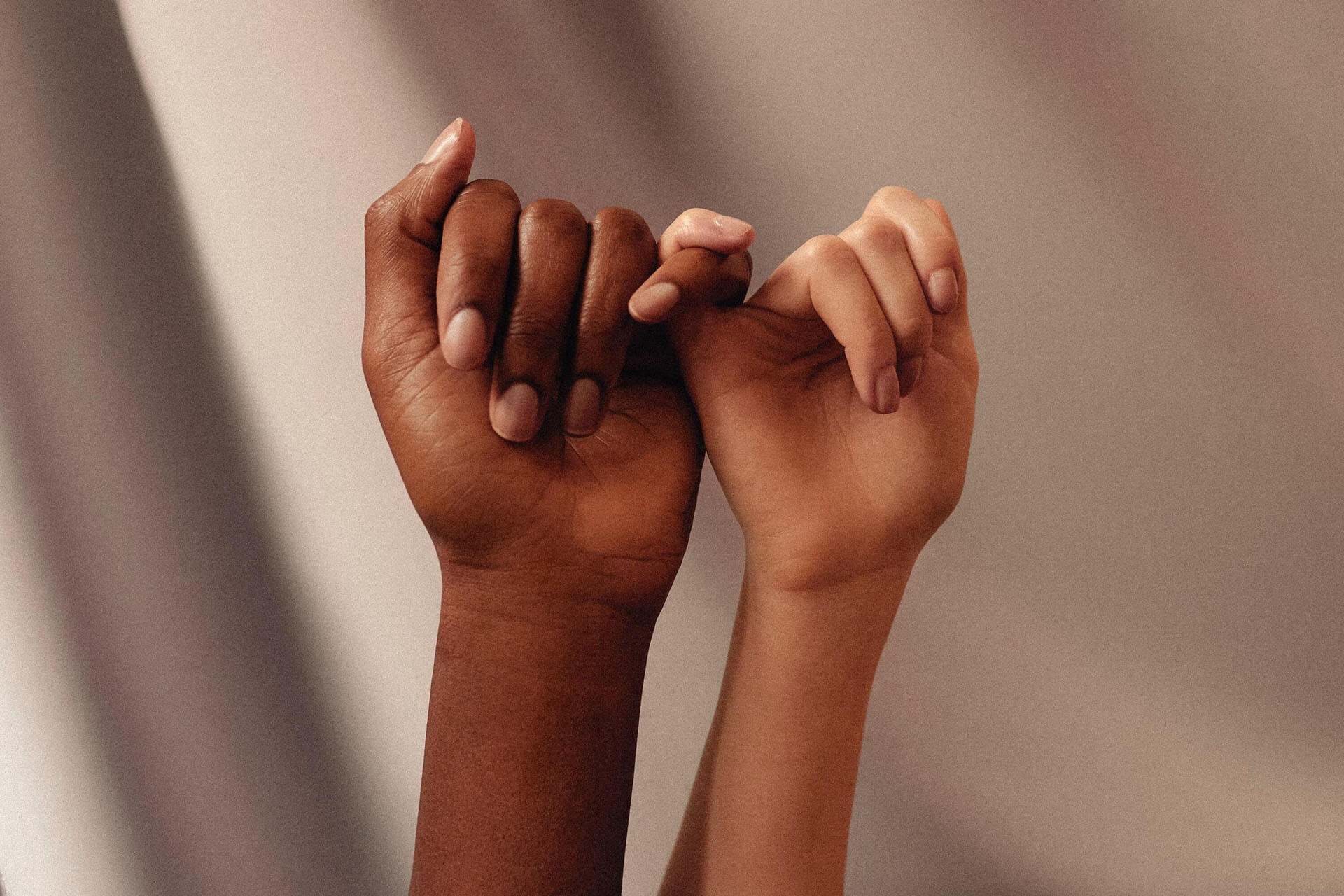 There is much we can do, but we are committed to always doing better and taking continuous action. To do that, our roadmap presents three main action steps:
1. PLANET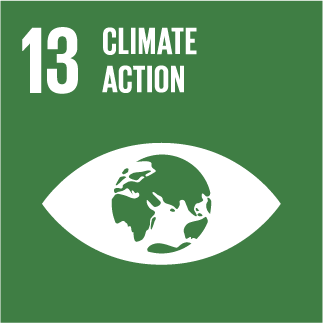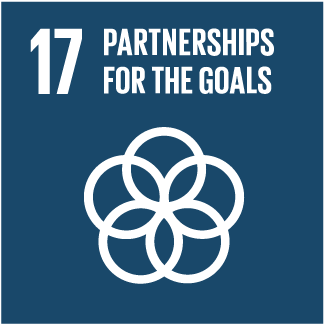 Our world is already experiencing the devastating effects of climate change and time is running out, but we are extremely aware that any step can make a huge difference.

That's why we're focused on being the most responsible version of ourselves, looking for ways to protect our ecosystem and replenish the resources we consume.
2. PEOPLE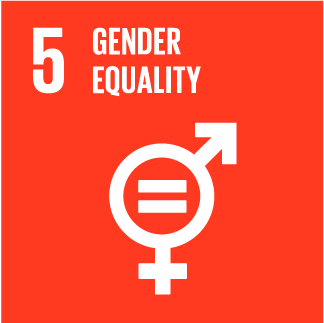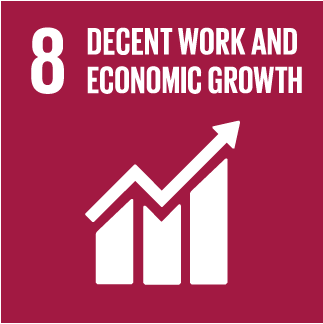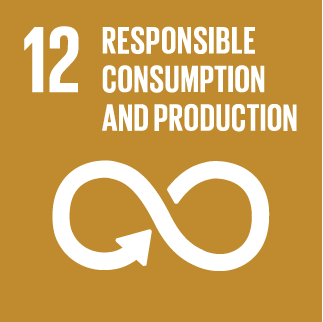 Our focus has always been on people. That's why we strive to promote a value-oriented culture that touches each member of our community.
We cordially feel the responsibility to invest in human resources to ensure equitable and sustainable progress. To this end, we encourage and support initiatives or individuals that address environmental and social issues.
.
3. PRODUCT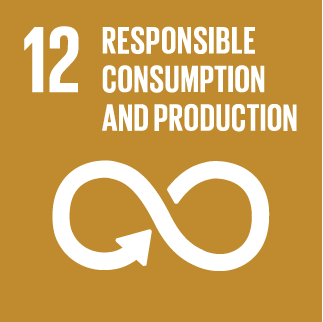 We believe that a healthy climate and a thriving society are the foundations of a prosperous business world. Therefore, in line with such belief, we underline our respect to the world and humanity in designing our role as a platform.
We want to do our part in creating a more environmentally-friendly world. We constantly improve our cooperation and production standards for a sustainable future.
We are aware of our responsibilities as a platform. That's why the way we realize our goals is equally important as the goals themselves. In every step we take, we consider our impact on our planet.

This perspective has urged us to design our website in a way to create a low carbon footprint for the first time in Turkey. Would you like to do our world a favor as you navigate our website? Start sustainable browsing experience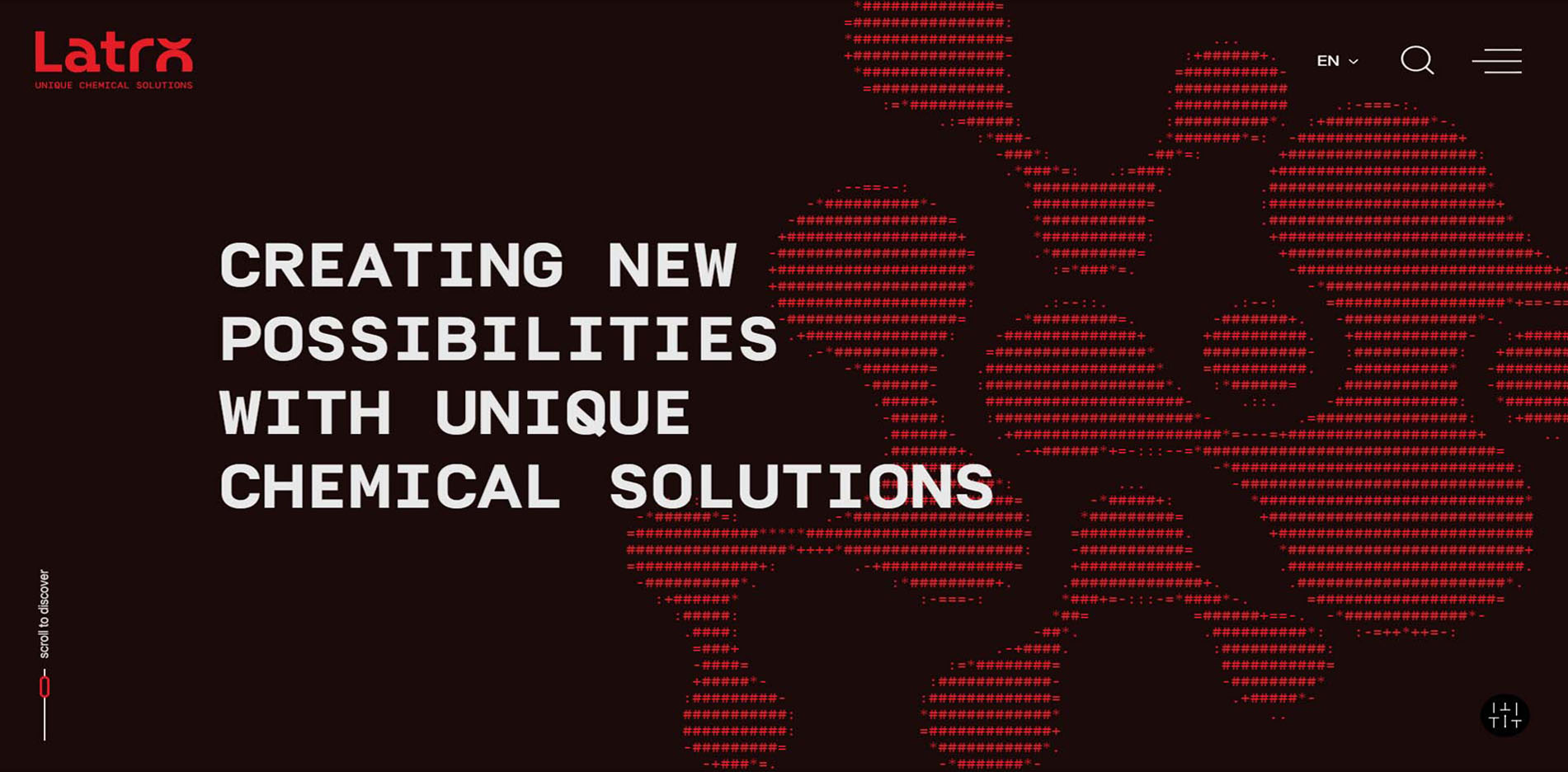 This page is using ~819kb of data (7.56x smaller than the regular front page) Saved energy while browsing on this website
You've saved ~14.69g of CO2 so far this session (compared to browsing our regular website)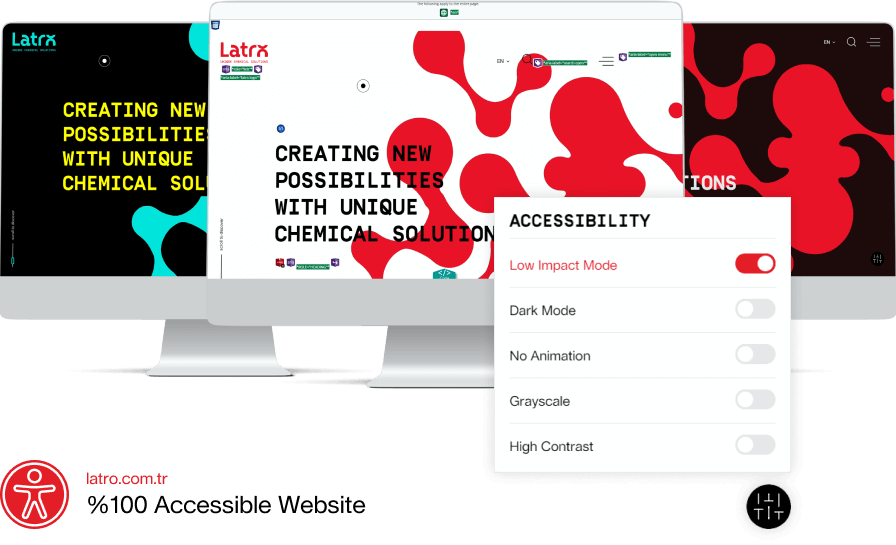 Today, 56% of the world's population uses the internet where disabled people make up 15% of the human population. While the internet is increasingly a part of our lives, there will be no barriers to disabled people's access with increasing awareness around the world to websites and any product, service, or technology that can be used by anyone.
We've created an easy-to-use audio narration technology to help people with vision loss. With this technology, we are now closer to each other than ever before.
let's create new possibilities
together