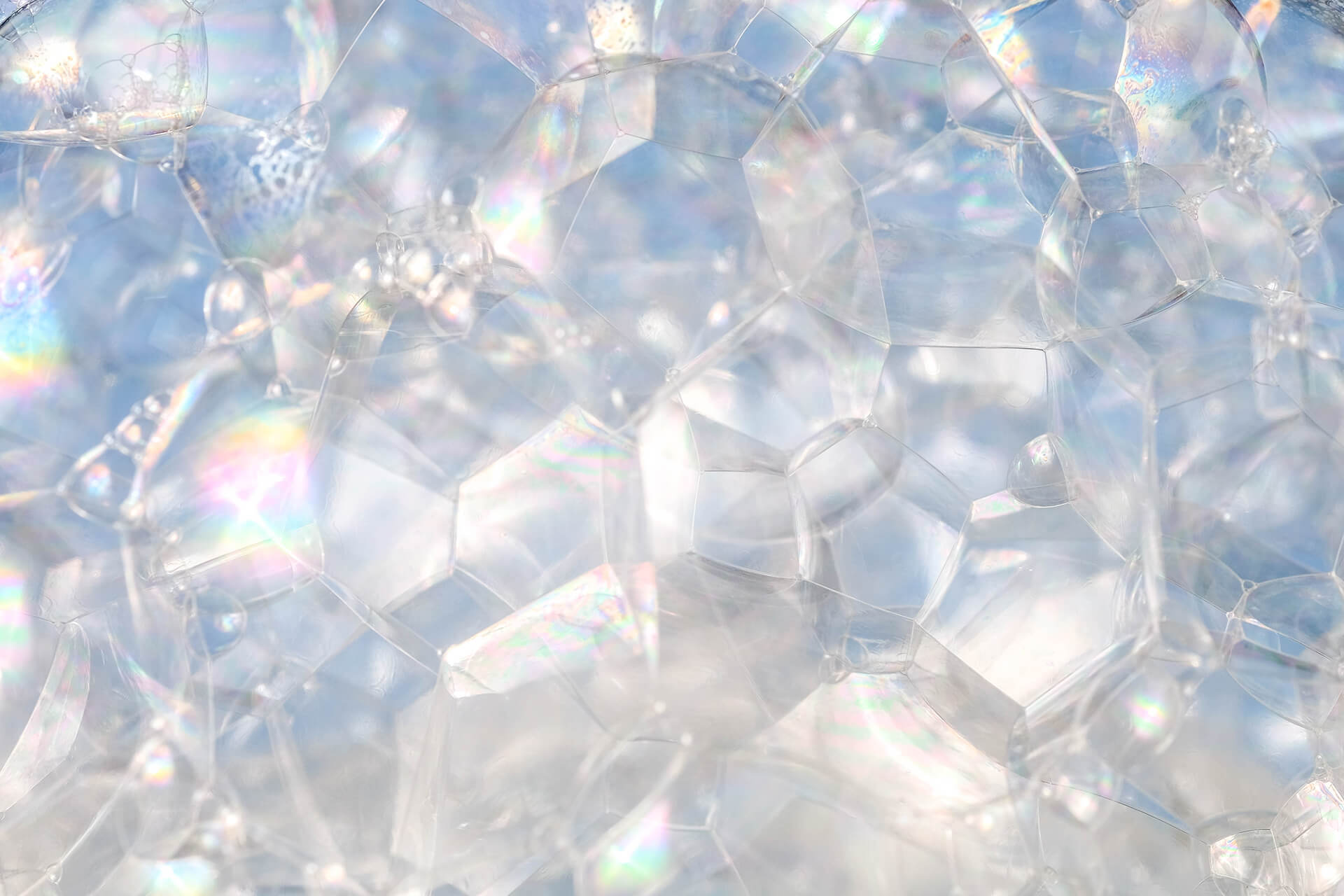 Our performance additives include silicone surfactants and emulsions that can be used in many diverse applications in order to increase spreading, wetting or penetration and to bring properties such as gloss, anti-fog, water and dirt repellency.
Silicone Surfactants: Silwet® Series
Silwet copolymers are nonionic surfactants that significantly reduce the surface tension which contributes to superior wetting and spreading. It is possible to increase the performance of the traditional surfactants by adding these super spreading agents and add benefits such as antifogging, antistatic, fast-drying without leaving any stain on the surface.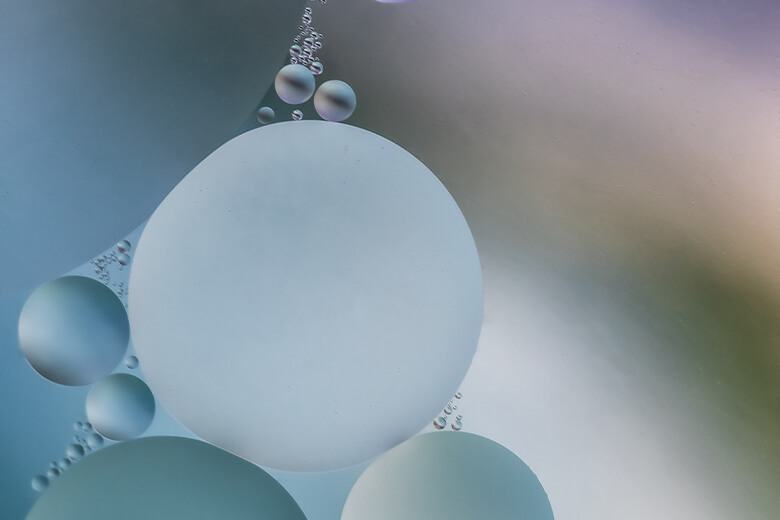 Our innovative silicone emulsions are compatible with a wide range of ingredients. Depending on the requested marketing claim, our technical team can offer the right product and support the claims by performance test results. These products will add value to finished products, by bringing benefits such as antistatic and water repellency effects in glass cleaners, shine and antidust effects on wood surfaces.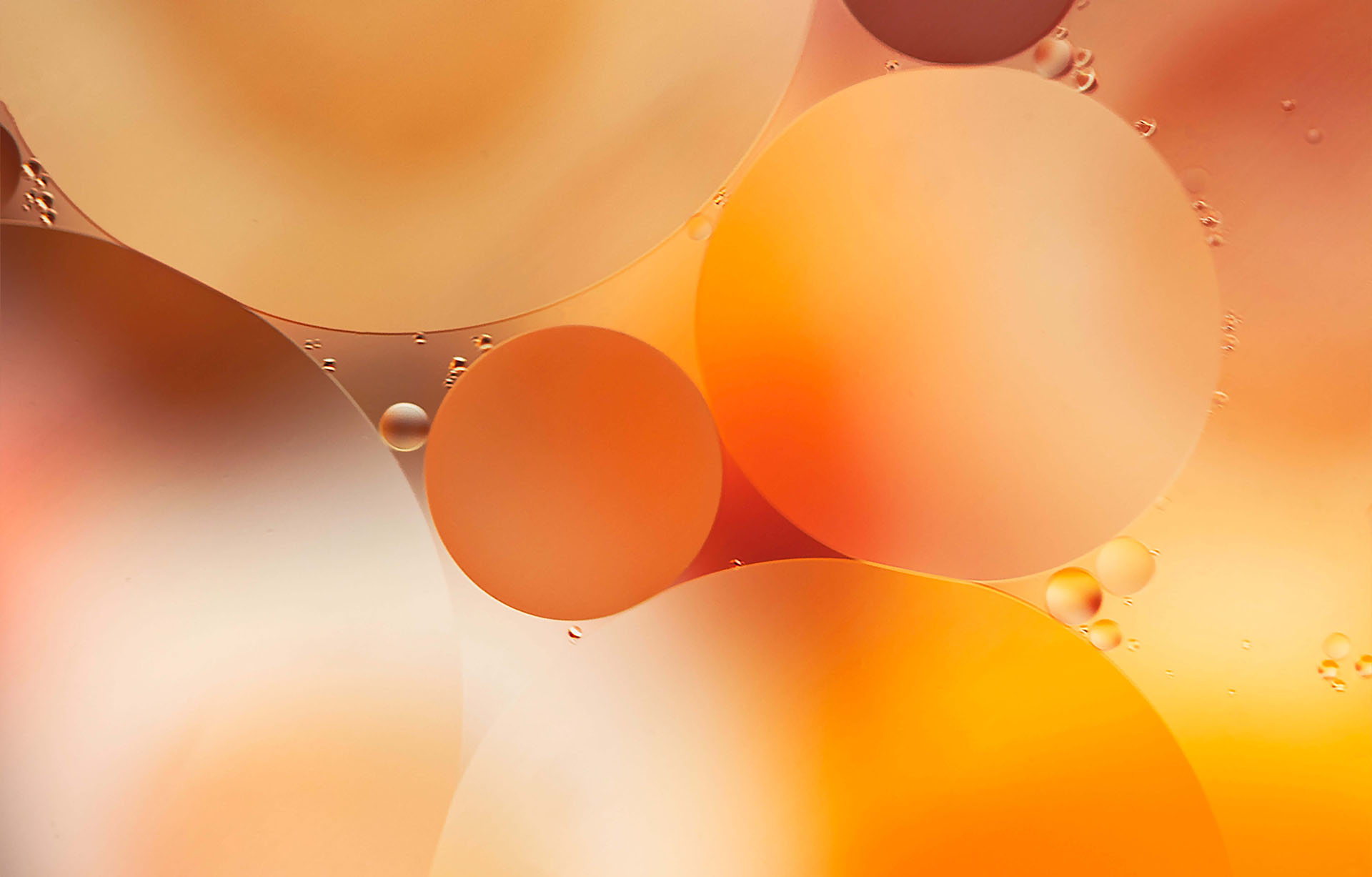 let's create new possibilities
together