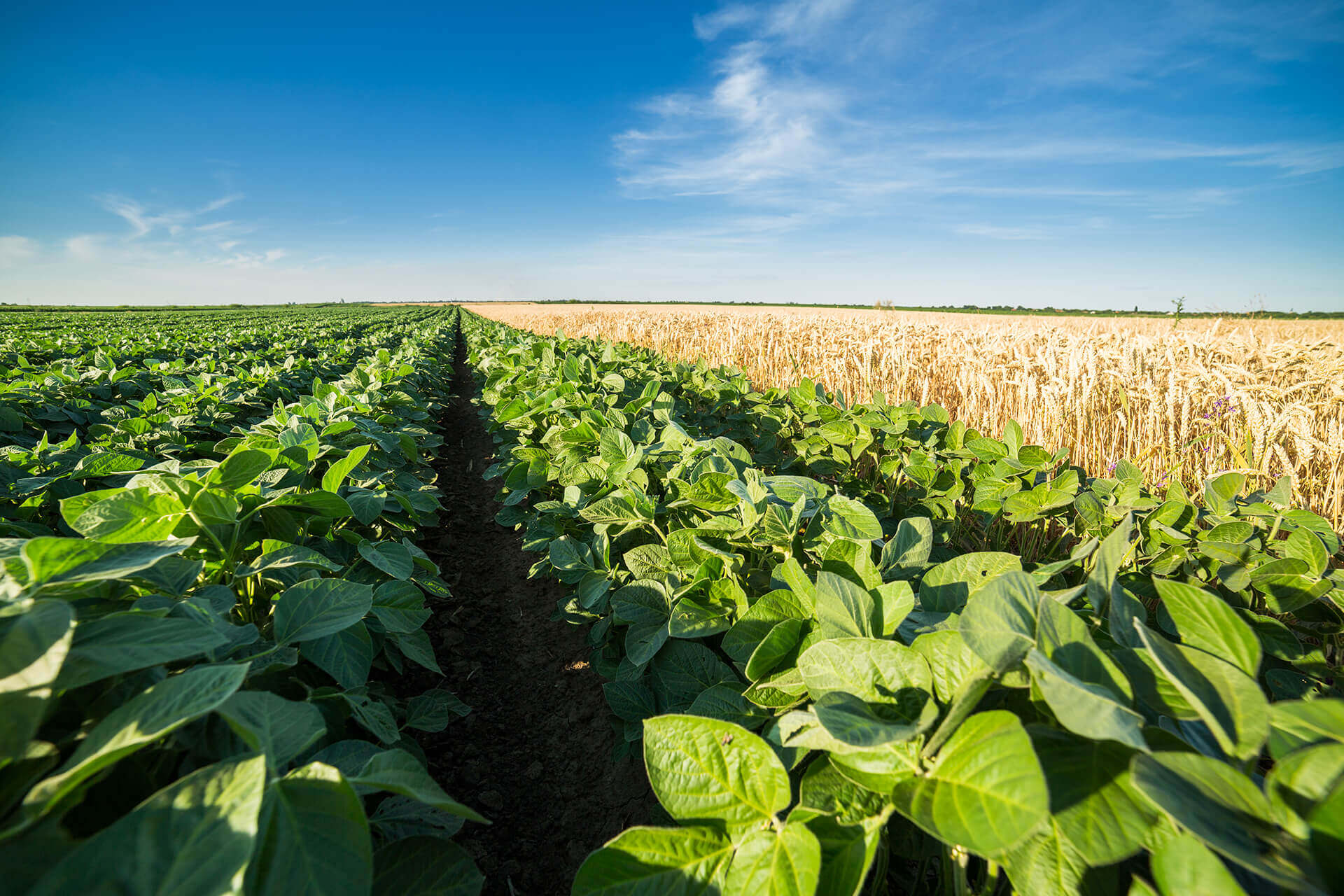 As Latro, we work as a technical partner with our customers and offer them the best solutions for their end-products and processes.
We are developing and supplying agrochemicals like adjuvants, antifoam agents, emulsifiers, wetting and dispersing agents to ensure better performance and high quality for plant protection and plant nutrition products.
We create innovative and effective solutions to make agriculture more efficient and sustainable.
The main advantages that Latro provides to manufacturers:
Cost-effective formulations with high performance
Easier and user-friendly production process
Low usage levels
Better efficiency in the field
let's create new possibilities
together