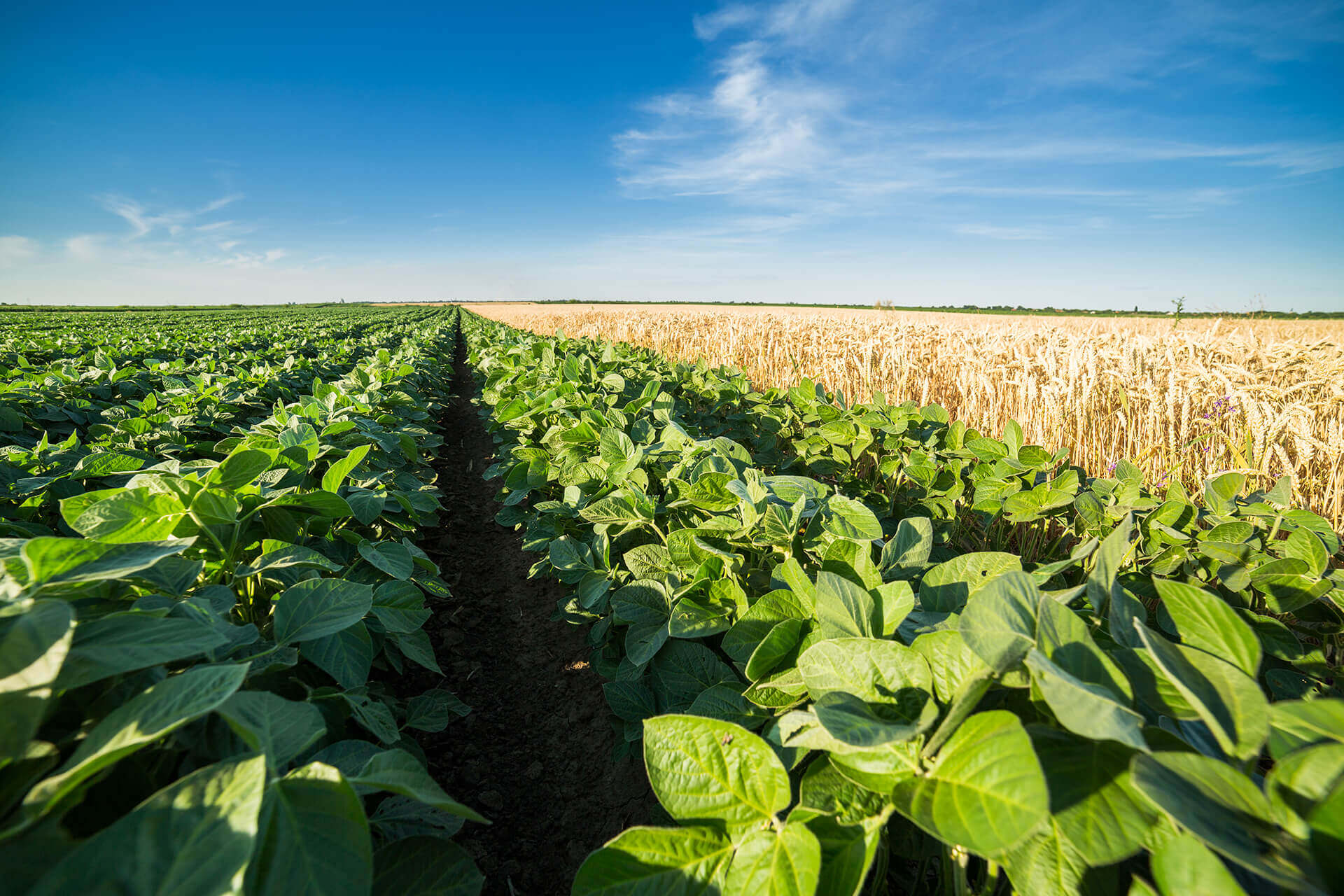 An anti-caking agent is an additive used by the fertilizer and pesticide industry to avoid the formation of lumps in fertilizers. It is also used to improve the packaging and transportation of these pesticides and fertilizers.
Latro offers powder and liquid anti-caking agents to provide a better solution for moisture adsorption, nitrogen loss, and caking in granulated fertilizers. Anti-caking agents comprise surface tension modifiers, powerful surfactants, crystal-habit modifiers, and parting agents. Anti-caking agents are soluble in alcohol, water, and other organic solvents.
Latsil® Series are silicas that are frequently used in numerous applications within many different industries. When used as a flow agent, the silica acts as an additive of which even small amounts can produce significant improvements. They can also be used as a carrier for liquids, semi-solids, or pastes.
Latro anti-caking agents:
Provide robust, long-lasting caking control
Are easy to apply to dry fertilizer and pesticide in a typical process
Have no negative effect on compliance with applicable regulatory requirements

let's create new possibilities
together