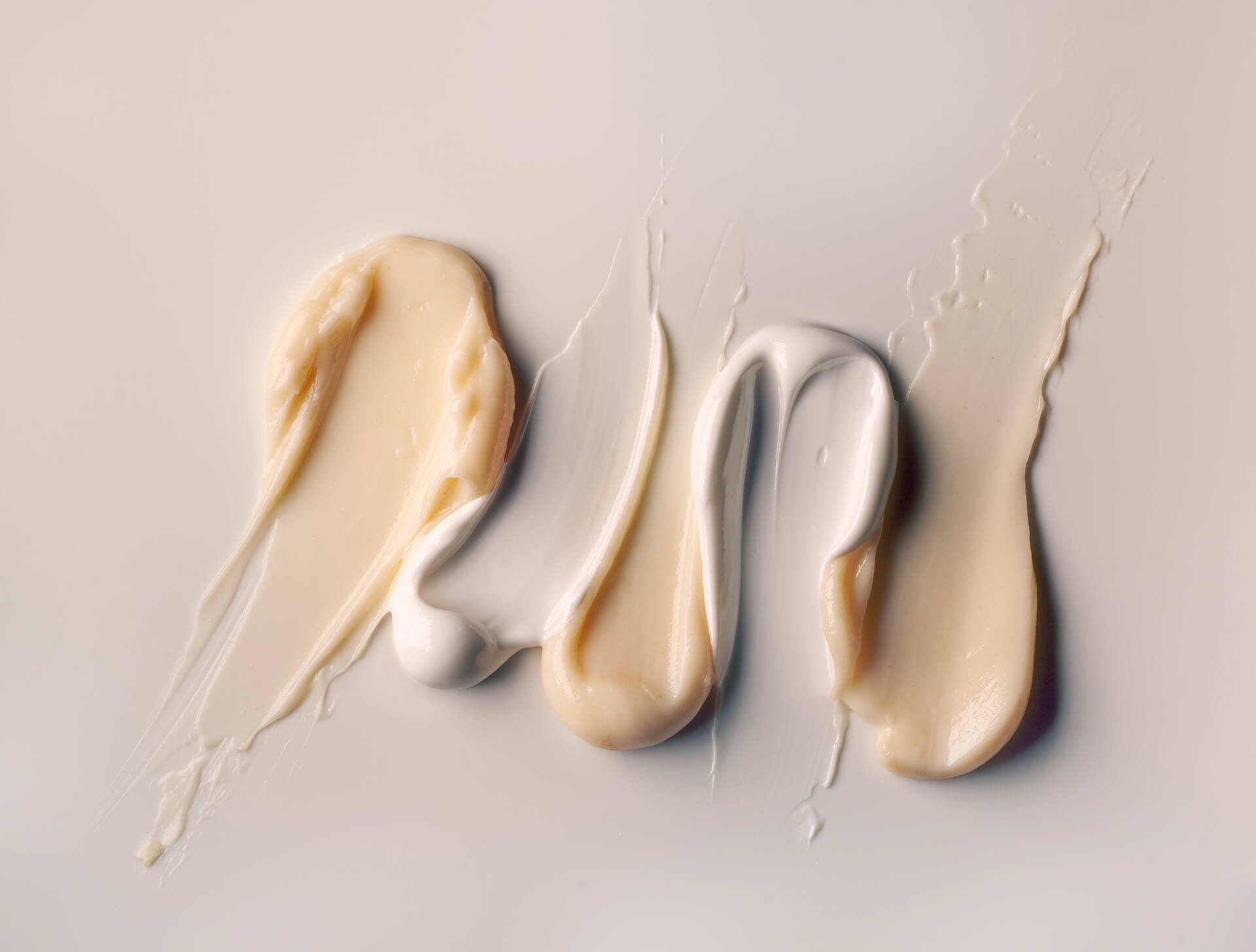 Natural Based and Active Ingredients
Latro offers a wide range of natural-based functional and sustainably sourced active ingredients that are ECOCERT and COSMOS approved.
SOCRI offers a rich portfolio of high-performance and plant-derived raw materials that deliver superior skin feel and are obtained through environmentally sustainable processes.
The product range includes:
Emulsifiers
Solubilizers
Co-emulsifiers
Emollients
Active ingredients
Preservatives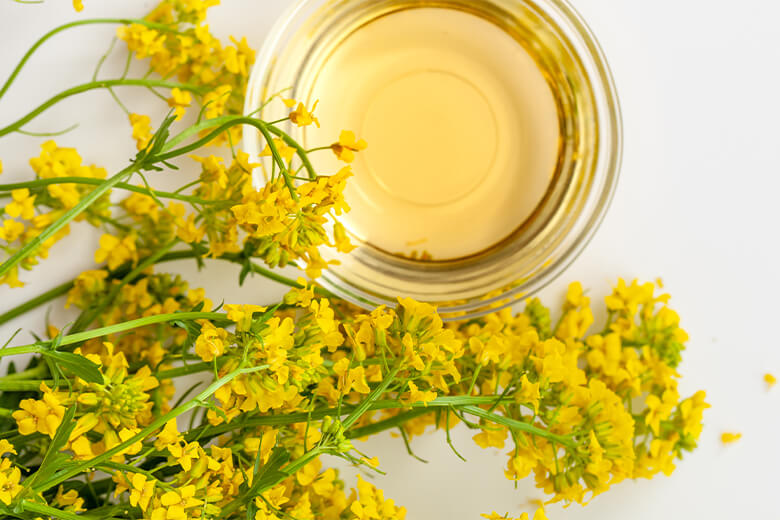 ALGAKTIV offers natural active ingredients derived from microalgae for high quality skin care and clean beauty brands.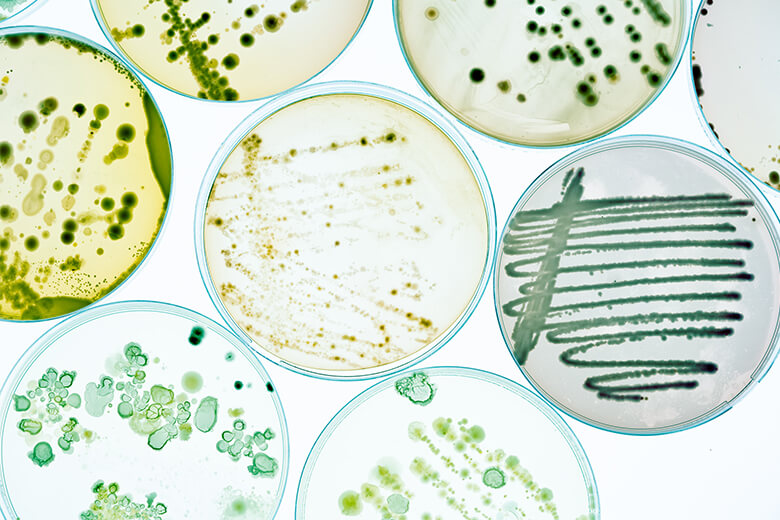 Mirexus is a Canadian company offering a new and sustainable source of plant-derived glycogen (phytoglycogen) for use in personal care and cosmetics products.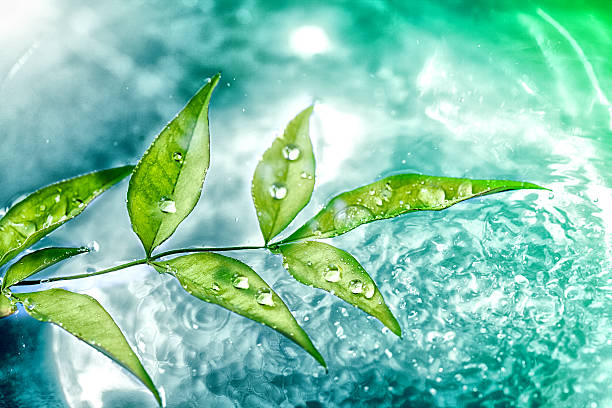 RAHN is a leading global supplier of high-performance specialties for the Personal Care and Cosmetics Industry with over 60 years of experience in handling specialty and auxiliary products offering ways to improve innovative formulations.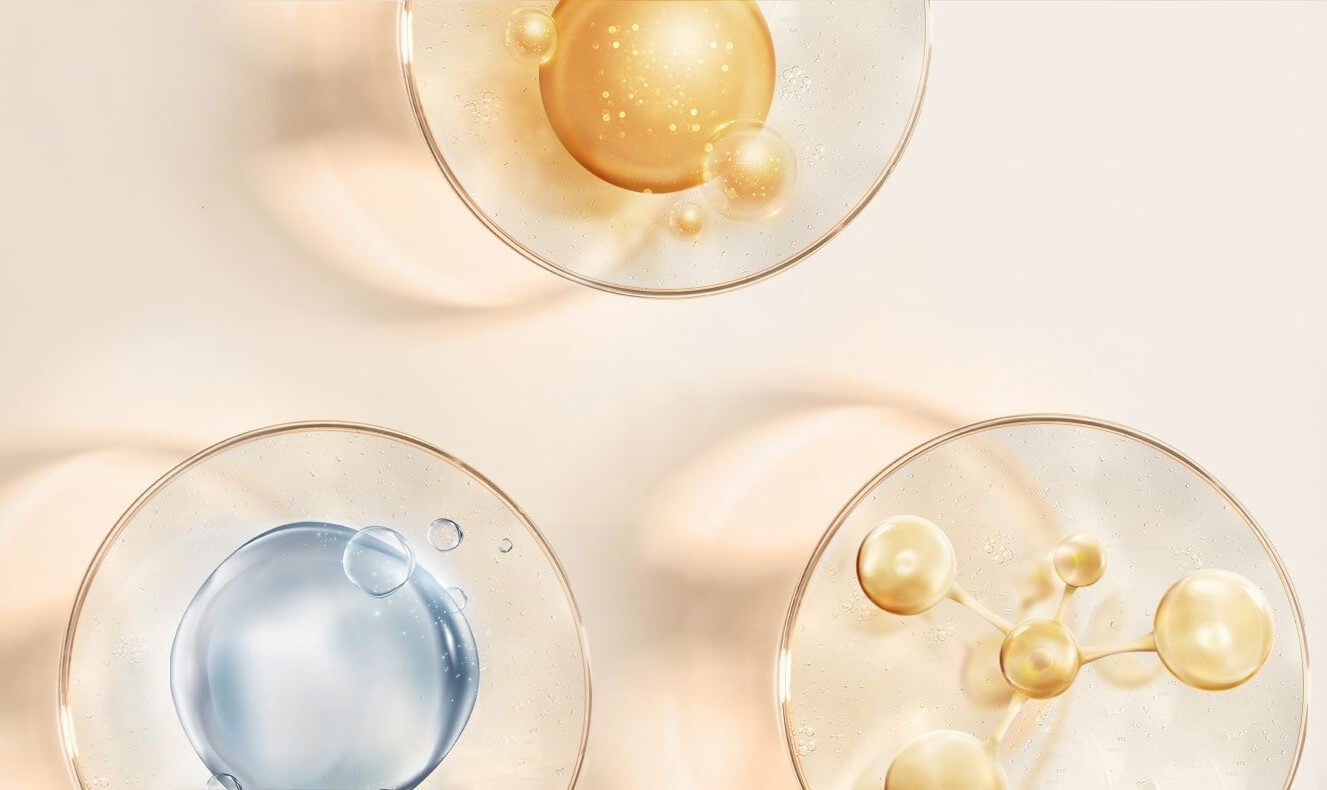 let's create new possibilities
together