There is nothing more powerful than humanity at work.
We are a value-driven company and our values are fundamental to how we operate. We are proud of the team we are building, and how the collective viewpoints help us deliver unique solutions.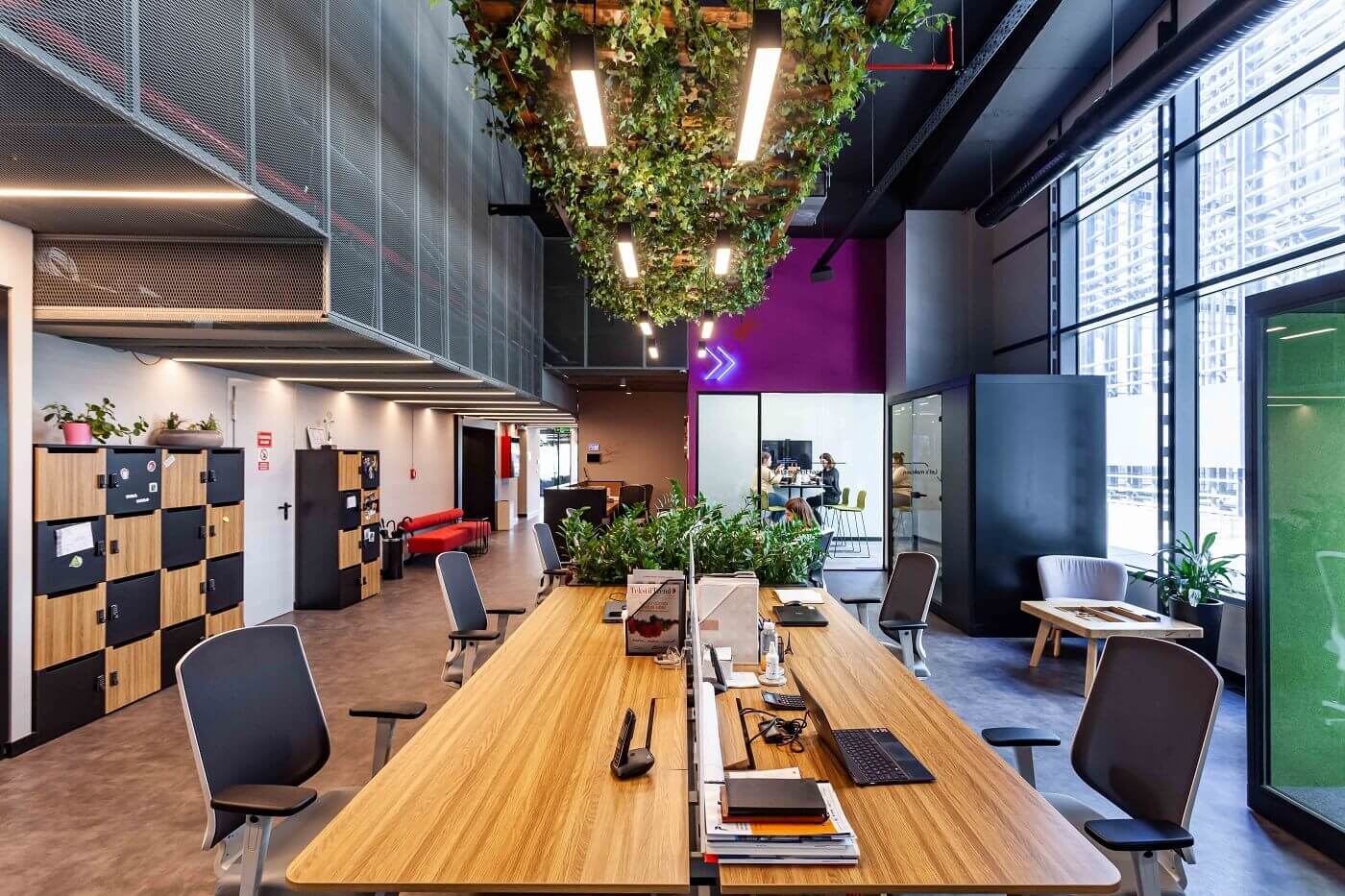 No Boss
No Manager
No Hierarchy!
Do you want to be an explorer in Turkey's only platform that has adopted the collective management system, where you can reveal your full potential as yourself?
The main expectation of the Latro ecosystem from its explorers will be a mind fed with curiosity and a perfect match with Latro culture.
Explorers we'd like to add to our team:
Have a creative mind that likes to bring new ideas and challenges
A passionate heart focused on creating value
A mind that believes in the power of research and a explorer who is not afraid to try and make mistakes.
The energy to do all these with perfect pleasure
to be explorer
Sounds like the kind of place you'd like to be? We'd love to meet you.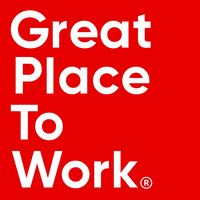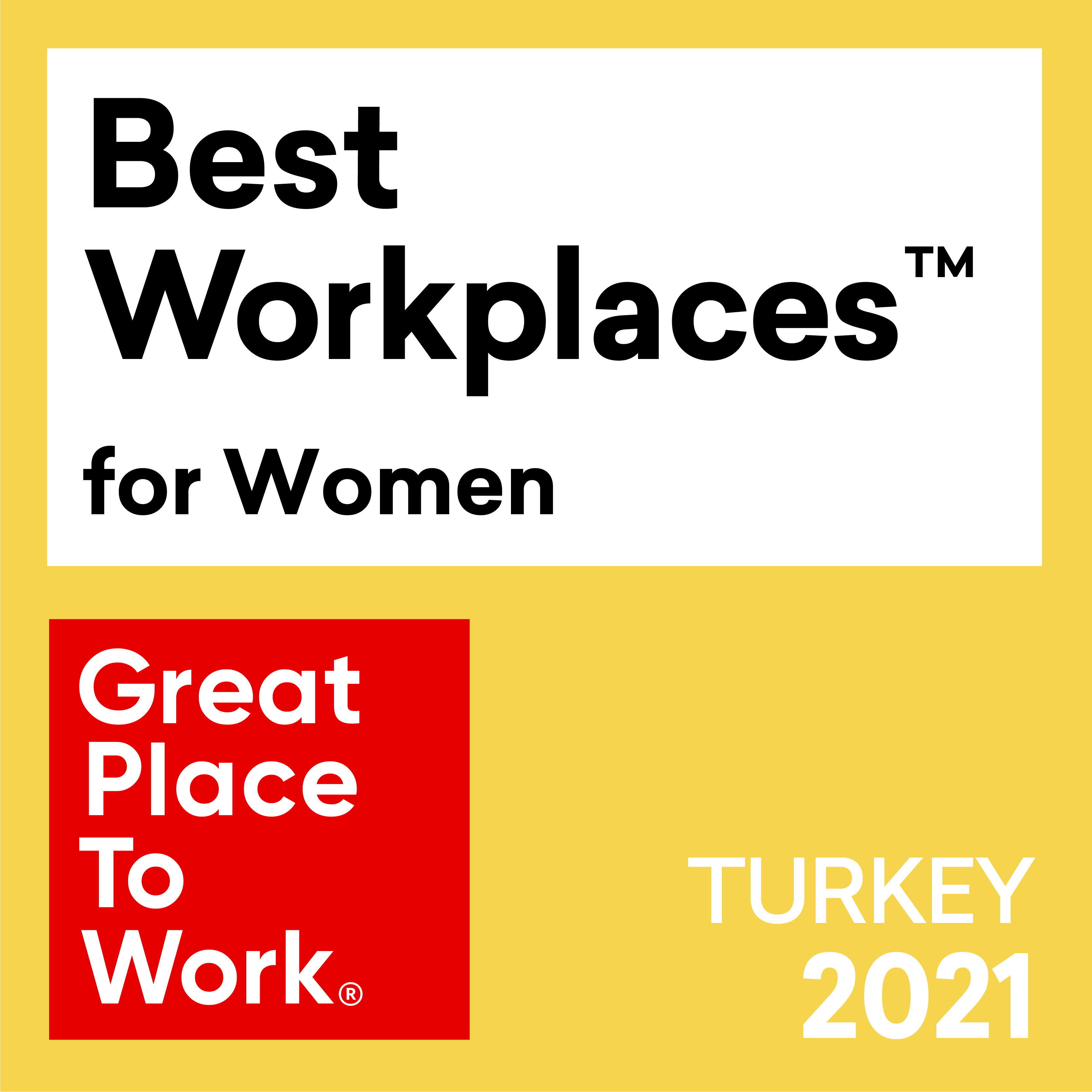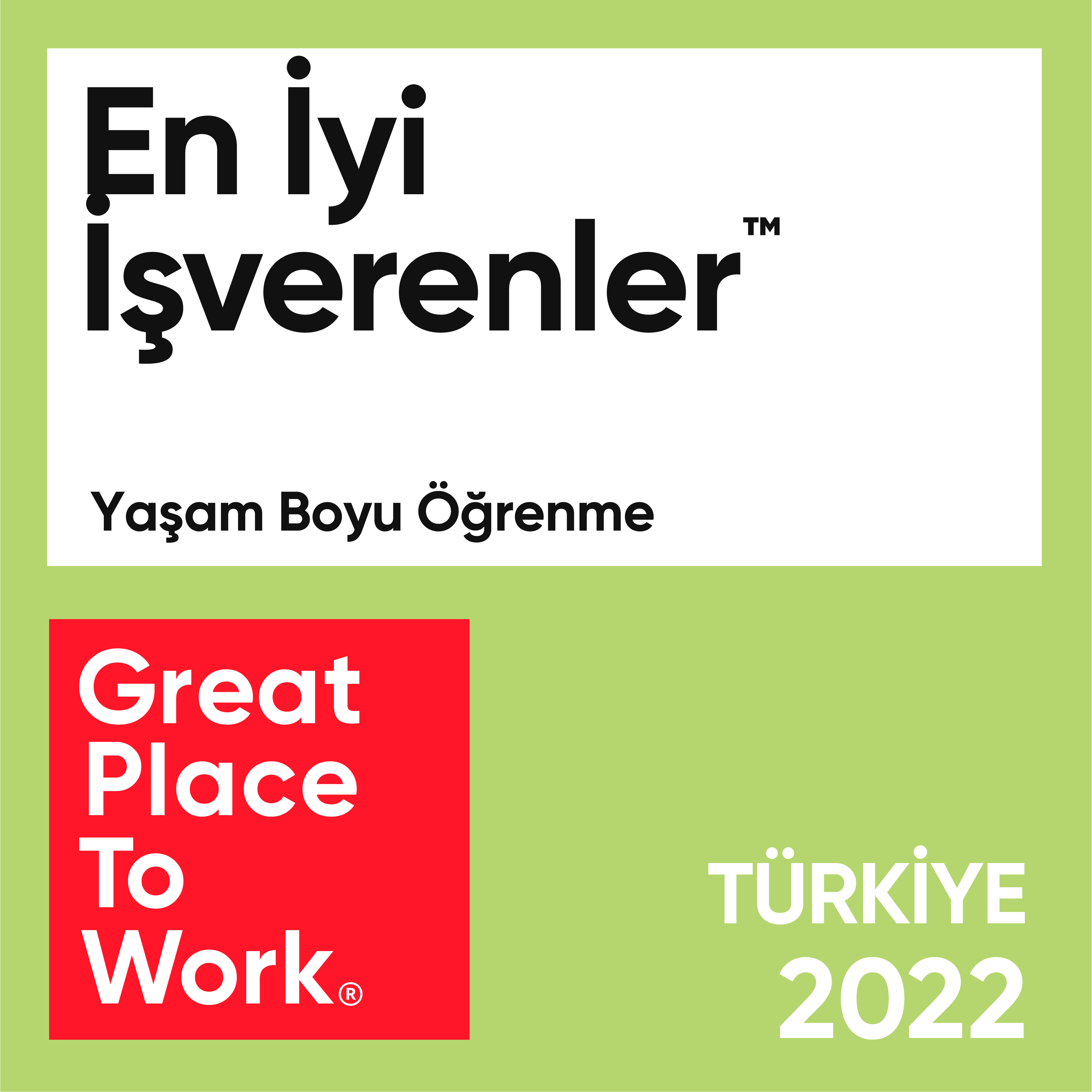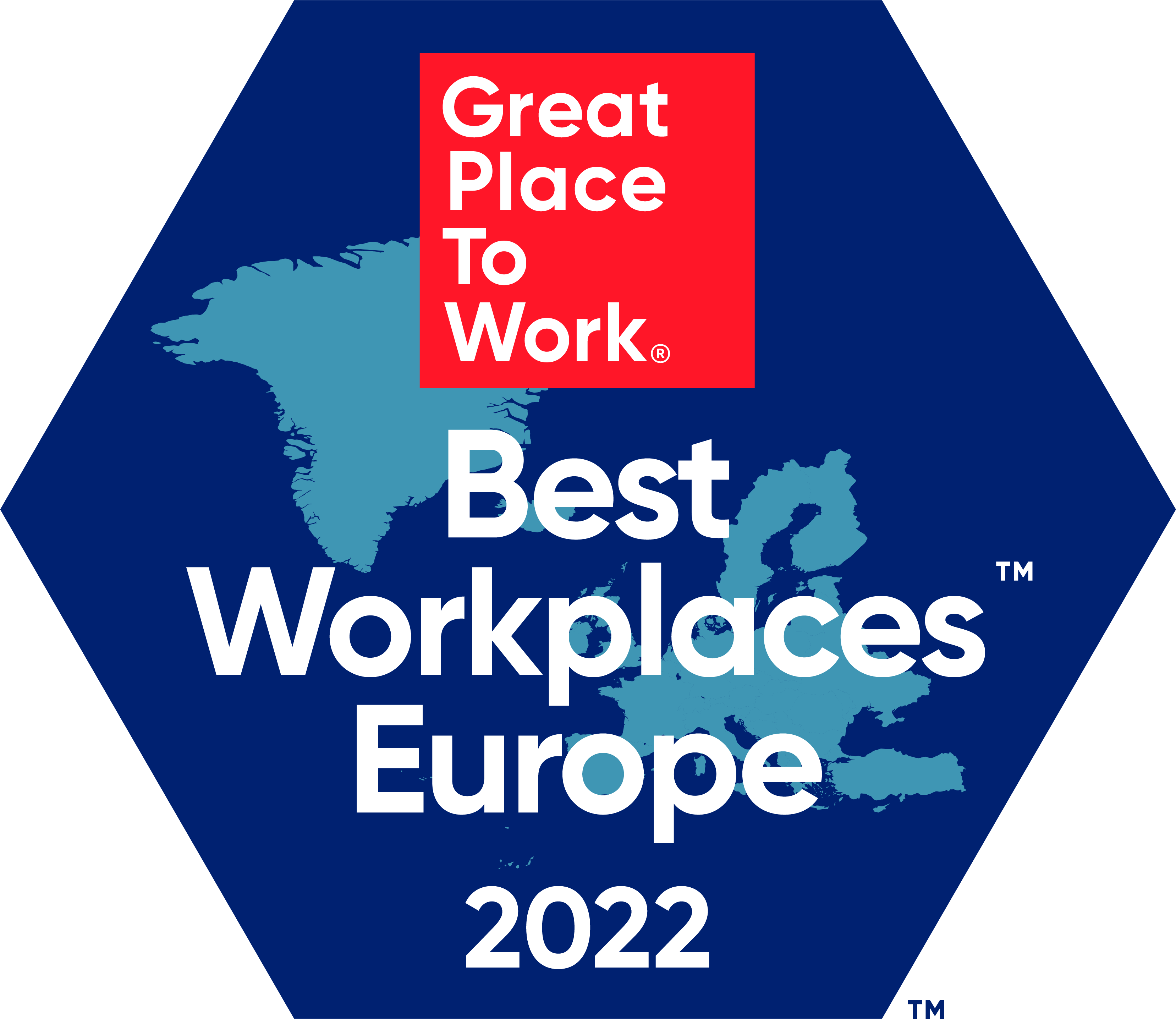 let's create new possibilities
together