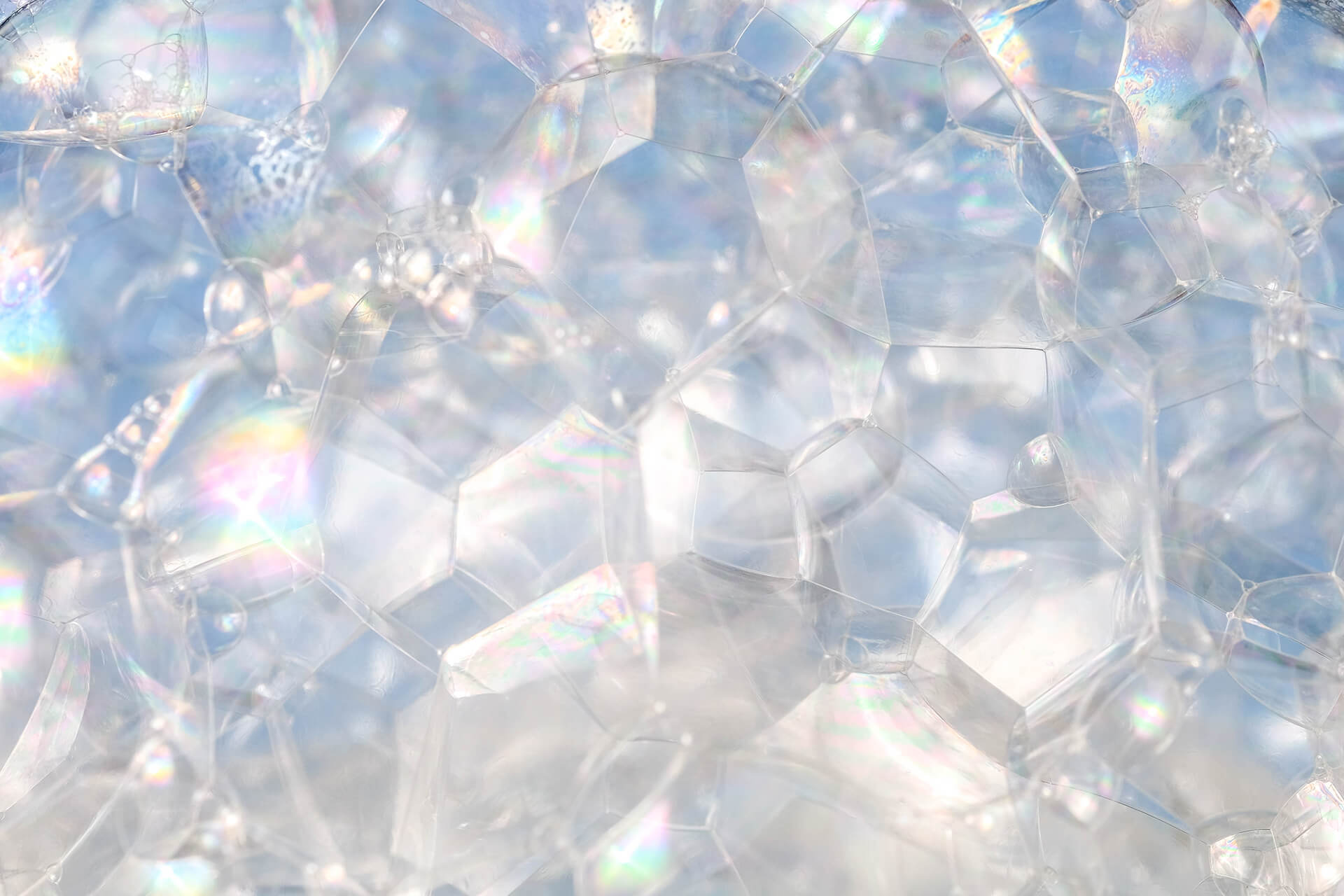 Latro offers a wide range of solutions for household and industrial cleaning industries including surfactants, antifoam agents, performance additives, and fabric conditioners.

We are supporting our customers by creating tailor-made formulations and making various performance tests in our application laboratory to support the marketing claims. Our specialty products are aimed to increase the performance of surface, fabric, glass, and car care products.
Our extended antifoam portfolio will help the producers to create finished products with the right foaming property, to prevent or control foam in transparent formulations or systems with extreme pH, to prevent the reduction of vessel capacity, and to reduce the bottling time. Performance additives and fabric softening agents bring outstanding benefits to your homecare products, such as water and dirt repellency, antistatic and antifog properties, superior fabric conditioning, easy-ironing, anti-wrinkle and fast-drying properties for fabrics, polishing for surfaces and furniture.
Our technical team collaborates with the customers to create value-added and cost-effective products by following the market trends.
let's create new possibilities
together