create your own

possıbılıtıes
We are looking for unique projects that can make a difference in the latro ecosystem.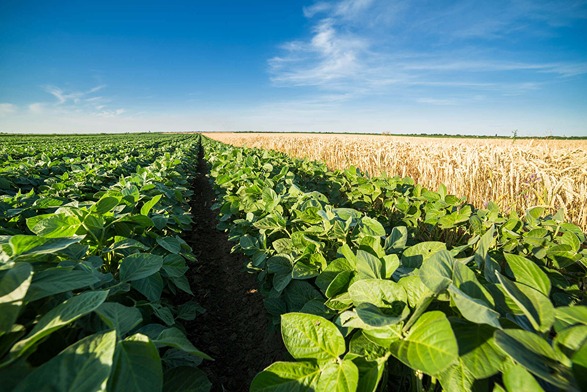 Agrolution Hub
It provides unusual chemical solutions to the fertilizer and agrochemicals sectors. While aiming to improve the processes and product quality of manufacturers, it also tries to develop products that will increase field productivity in agriculture.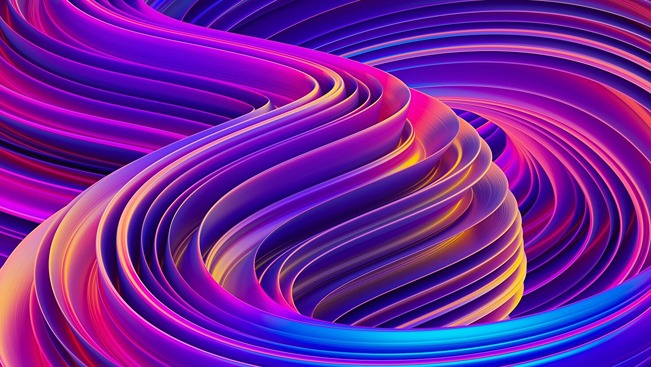 Printing Hub
Establishes customer partnerships with innovative approaches for silicone and water-based printing applications.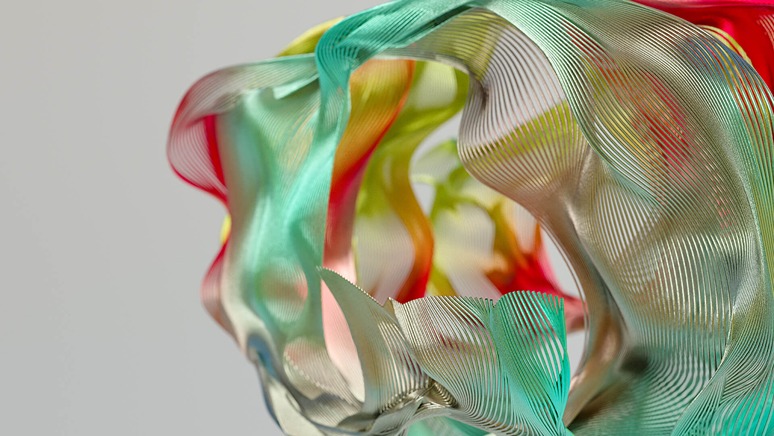 Fortis Hub
Creates new possibilities with different chemical formulations for textile chemicals manufacturers and PET industry.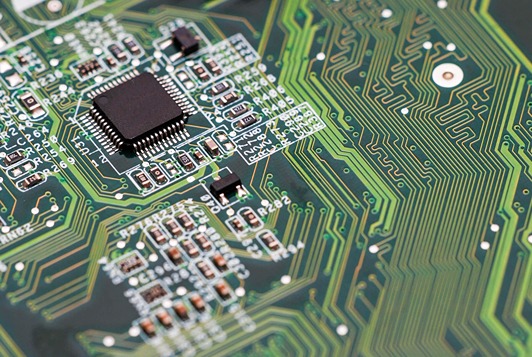 Electronic Hub
It offers chemical solutions that enable electronic systems to operate with higher efficiency and design flexibility in aviation, space, defense industry, automotive, and white goods sectors.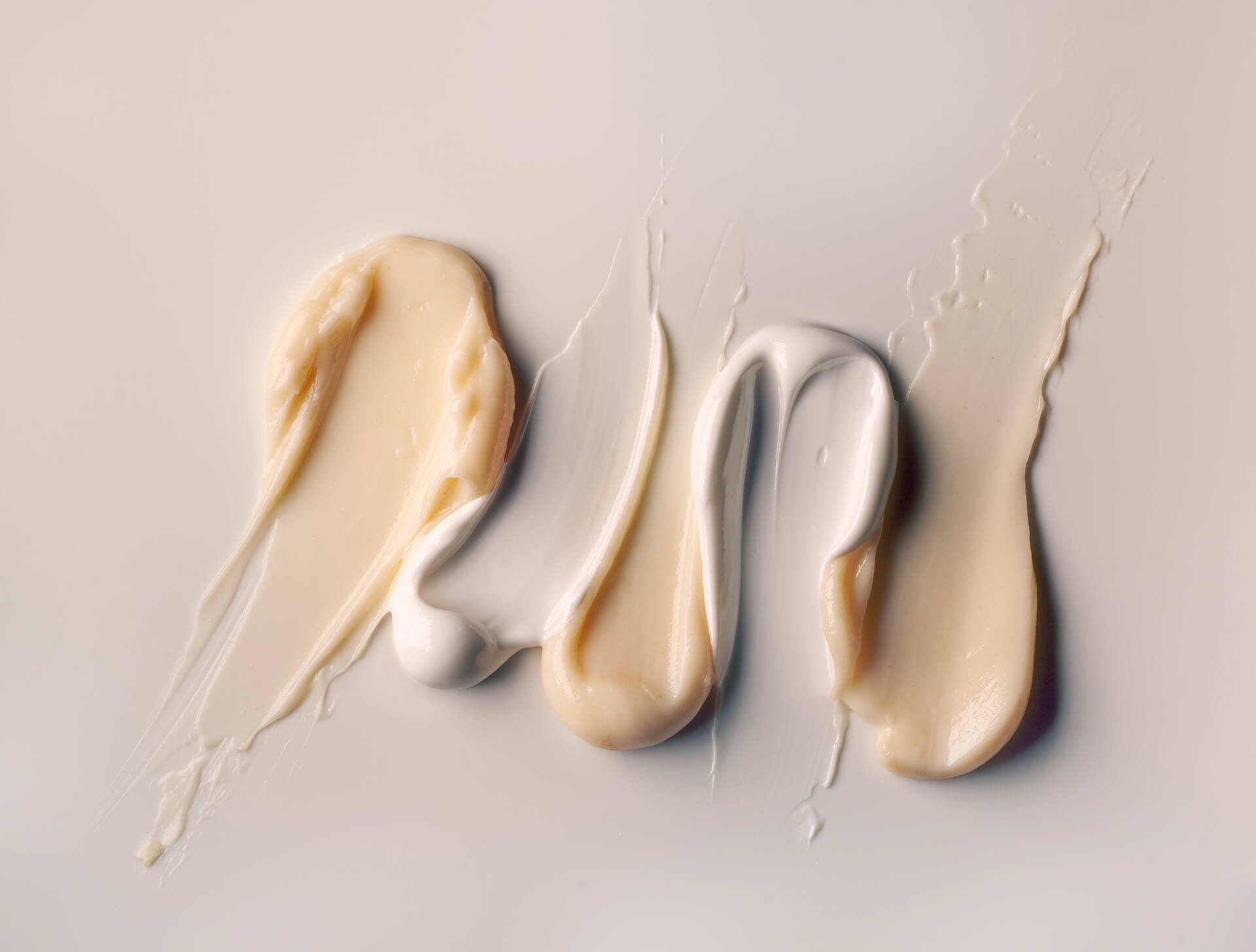 Life Sciences Hub
Provides solutions with extraordinary formulations in the cosmetics, home care and personal care industries. Works with chemical engineers and chemists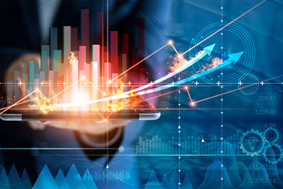 Habitat
Forms the basis of all solution-oriented processes, from finance to accounting, from supply chain to marketing, from digital applications to sales support services. It is the heart of the Latro ecosystem. Habitat, which makes the data transparent and makes sense of the data, can work with any open for learning potential explorer who is specialized in many fields such as Statistics / Industry / Import-Export / Finance / Economics / Business Administration
Startups Seeded and Incorporated in Latro Ecosystem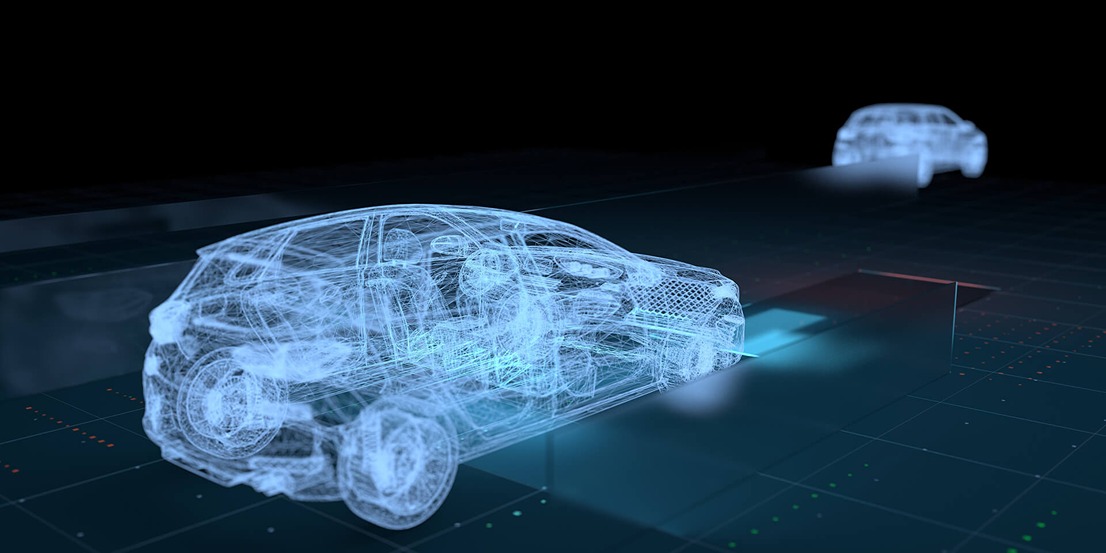 Latro Technology
Offers machine solutions that will provide paint efficiency and process convenience to industries such as automotive and food. They work with explorers trained in departments such as Machinery/Industry/Chemistry.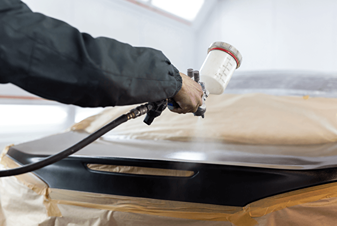 Kromavis
Who is established as a technology startup, opens the doors of innovation in machine and device production. They are open to anyone who has the courage to accompany the entrepreneurial journey in a new start-up.
let's create new possibilities
together