Latro Ranks Second in Europe's Best Workplaces List, by Great Place to Work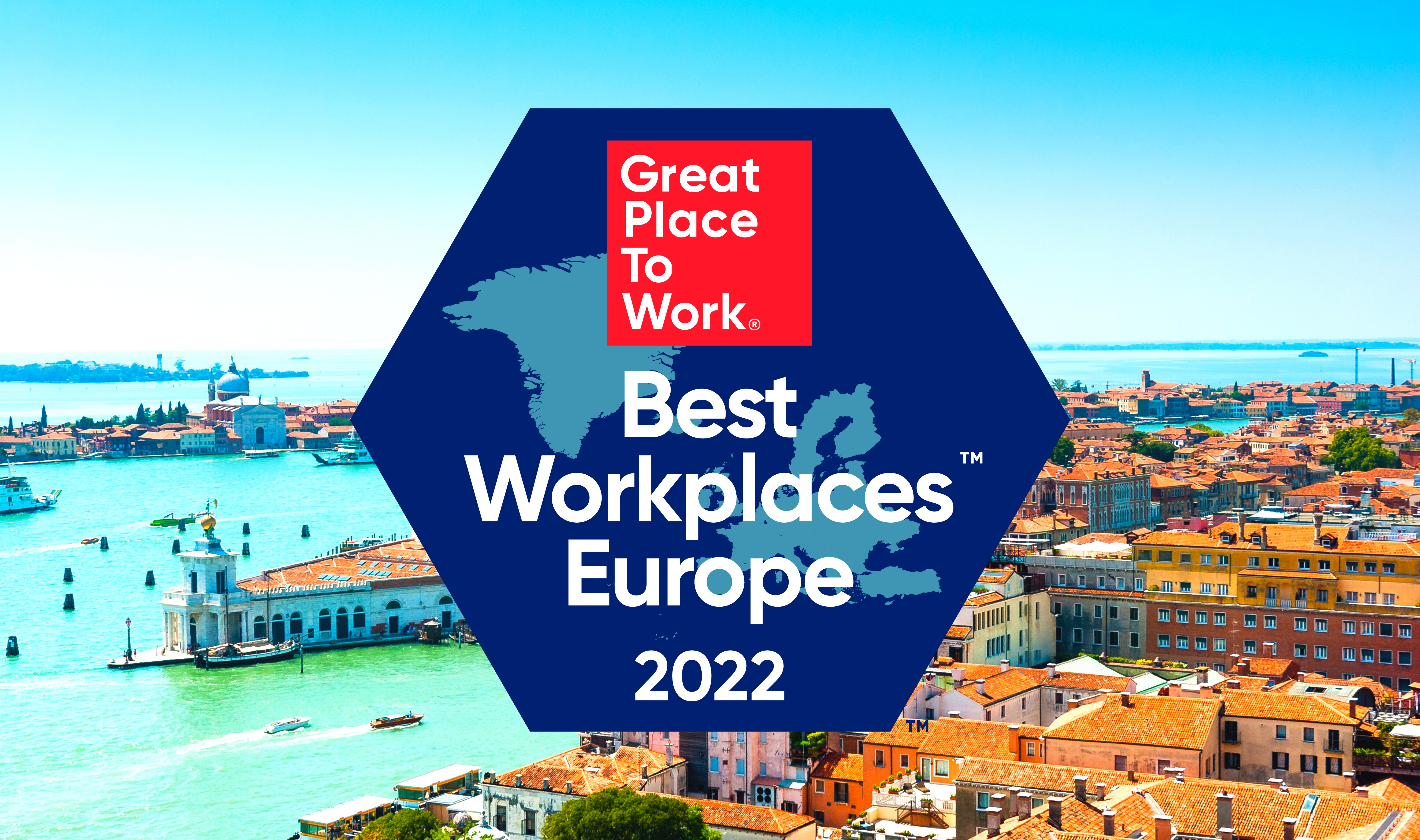 Latro Kimya was established in Istanbul in 2010 as a textile auxiliary chemicals supplier. This journey, which started with four people in 2010, continues today with more than 60 people. Latro provides services in a wide range of chemical raw materials from textiles to cosmetics, electronics to aviation, automotive to home care products, and agriculture to silicone printing. For this reason, it has now turned into an extraordinary organization that touches all its stakeholders at home and has contacts with more than 30 countries abroad. Latro is not just an ordinary raw material supplier, to be precise. Latro is actually a fully collectively managed platform made up of highly autonomous work units shaped around our goals and values. This makes us and our ecosystem the first company in Turkey to have a collective management system.
We define Latro as a living organism with its own soul and values, rather than a company. The "why" behind Latro determines our goals, values ​​and principles. We've spent a tremendous amount of time identifying and, of course, exploring these goals, values, and principles that truly make us exist. At the end of this whole inspiring journey, we decided that the phrase that best describes us is "Creating new possibilities with extraordinary chemical solutions."
What are these possibilities that we have created? In fact, with this definition, we mean to create more effective and value-creating products, to support a customer with expertise, and even to pave the way for sectoral changes, sometimes completely contrary to the realities of the market. Have we achieved our goals? Of course no. This definition of purpose and even our values ​​are just beginnings. Certainly on this journey the Latro ecosystem will be constantly evolving and renewing. In this development and renewal process, we left the tracking systems aside and achieved rapid growth by enabling our explorers to get rid of their targets. In this inspiring process, which we continue with passion, we encouraged all our explorers to try a lot and continue on their way with the mistakes they made. Because we believe that experimentation can only flourish where there is free thought. For this reason, the only "performance" data we follow is how many experiments we have performed and how many mistakes we have made as a result of these experiments.
Well, aren't there barriers to experimentation and of course the frequent mistakes we make? Basically, the biggest obstacle in front of polyphony, different thoughts, trial and error is the central administrations themselves. For this reason, we fired our founder and former boss, Haluk Can Hür, from the general directorate and patronage position in the past years, turned his "private" room into a meeting room, and opened the parking lot of his office vehicle to everyone's use. This isn't just limited to our boss or general manager. We have created an ecosystem in Latro where there is no title, no hierarchy or manager, and with this collective management system, we have become the world's leading company and Turkey's first "collective management" company. That's why, as every explorer knows, we have increased our "growth" rate in every field by creating a "bossless, managerless and hierarchical" playground in Latro.
Although we did not embark on the journey for this purpose, Latro's extraordinary, radically transparent and endlessly free structure has been rewarded many times by our stakeholders from all over the world and from Turkey. After Turkey's Best Employers Award, Best Employer Award for Female Employees and Lifelong Learning Award, Latro was nominated this time from Turkey for Europe's Best Employers Award within the scope of Great Place to Work Venice process. We are grateful to our entire ecosystem, which recognizes the value we create and the size of its sphere of influence in this process and supports us.
We are Latro, creating new possibilities with extraordinary chemical solutions!
let's create new possibilities
together