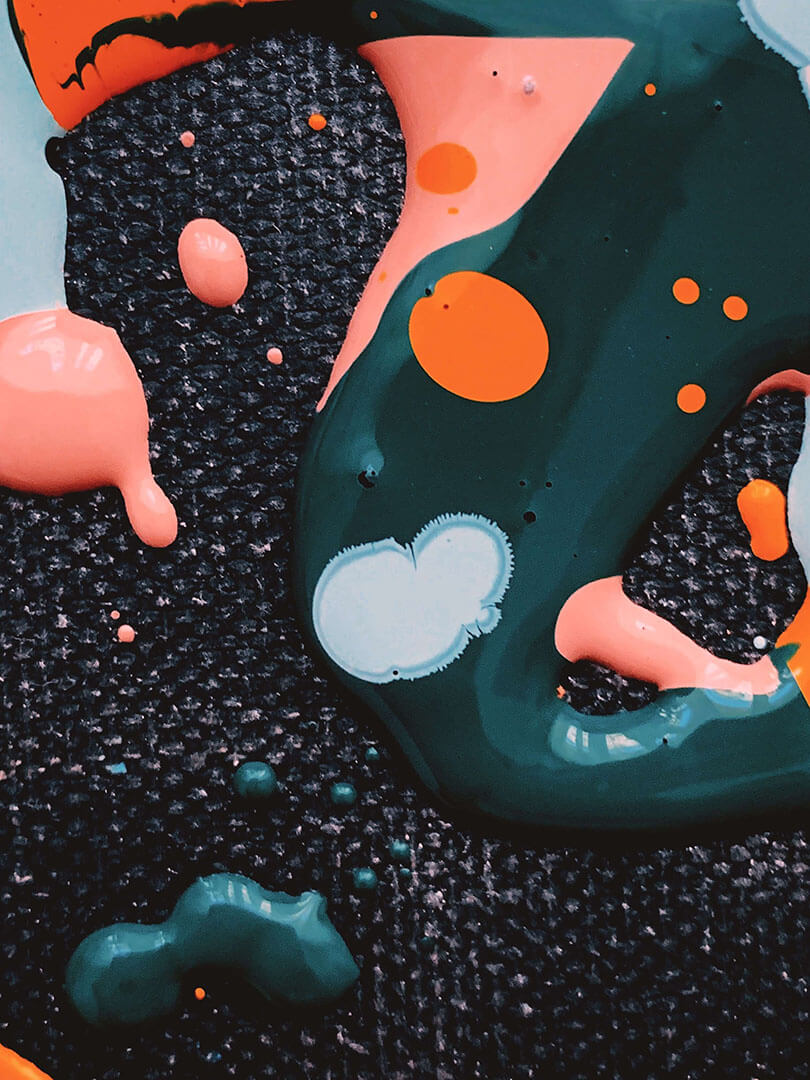 Silicone Performance Additives
One of the most popular ways to print on garment surfaces is the screen printing method. With this method, in general, the most popular ink is water-based screen printing ink. After printing ink is applied with the serigraphy method, the printed surface is cured with high temperatures like 120–130°C. When a printed surface is exposed to temperature, water evaporates, and the pigment is bonded on the fabric surface. Beside of simplicity to use this method, water-based ink provides some specification which it is inadequate such as silky-touch, shiny, coverage, washing and cracking durability.
Water-based screen printing inks have some special handlings which are poor hand feel, cracking, coverage, washing durability.
Lubrication solutions for reducing tackiness
Providing anti-static surface to avoid dust
Obtaining soft touch, slippery, and flexible fabric
Increasing opacity, surface smoothness
Lead to have bright and vivid colors
Increasing durability with reactive silicone polymers
Increasing tensile strength
Increasing elongation and avoid to cracking
PACONE series are developed for enhancing the values of silky-touch, color depth, covering, and anti-cracking effect. PACONE series can be used in between 1%-5% depends on the formulation.

Water Based Ink Enhancers Solutions
let's create new possibilities
together