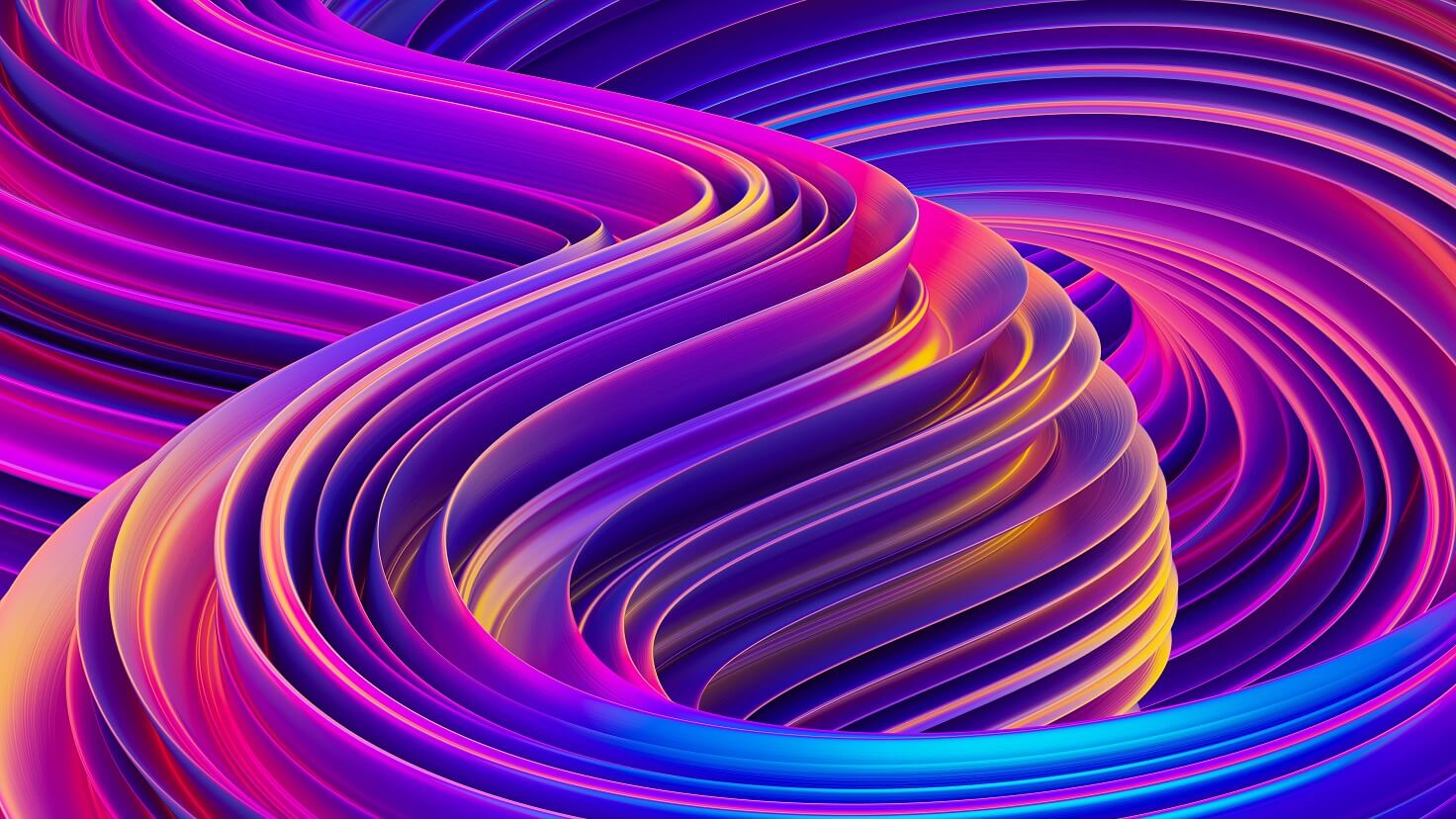 Silicone elastomers remain an innovative and extraordinary solution in the textile screen printing industry.
Latro is offering a unique product range of silicone printing inks, which are specifically formulated depending on the application. What makes Latro silicone inks special:
Unique formulations based on application
Excellent physical properties such as tear and tensile strength, elongation, washing, ironing durability
Matt or gloss printing according to need
Long pot life (>48 hours)
Fast curing under high temperatures
Plastisol (PVC) and water-based PA/PU ink systems have been using by printers for many years. However, there are serious disadvantages of plastisol and water-based inks, such as low washing and ironing resistance, poor hand feel, low elongation, etc.

Compared to PVC and water-based products, silicones have Si-O bonds, which allows them to have the following properties:
Infinite washing & ironing durability
Excellent cracking durability
Chemical stability
Abrasion resistance
Excellent UV and ozone resistance
Contains no phthalate
Eco-friendly
No cracking
let's create new possibilities
together