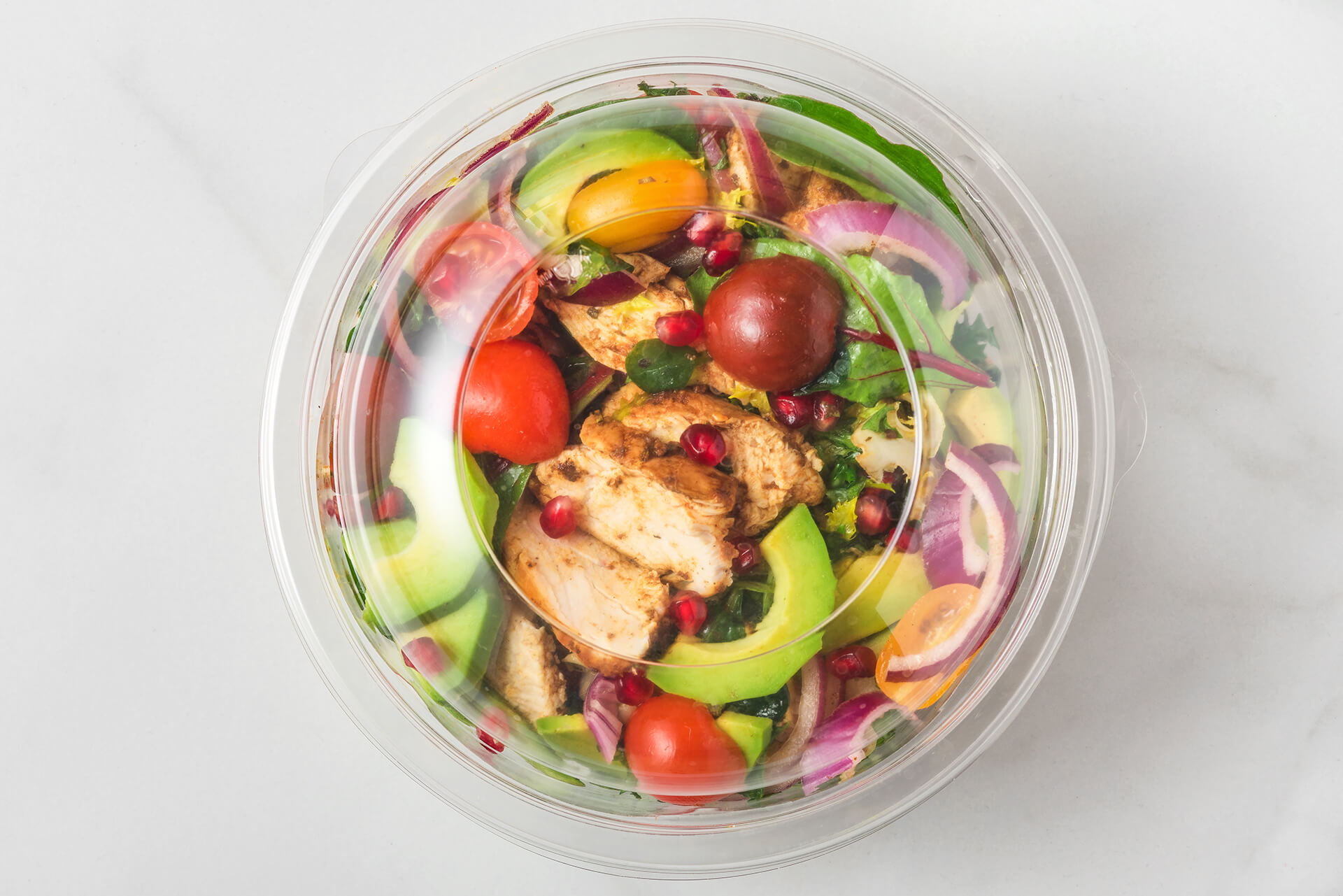 The main point is to choose the right silicone resin with the correct guide formulation. Silicone resins obtain a film formation effect on the mold surface. Additionally, many of the polydimethylsiloxane mold release compositions are not stable, particularly at high temperatures. Although this problem has been considerably reduced with the formulation, it still presents significant difficulties in connection with using these compositions as mold release agents. Consequently, there is a great need for a stable, readily dispersible material in different types of solvents, which may be used as a mold release agent. The durability of formulations is increased with silicone resins that can form a film layer on the surface and provide high-temperature stability.

Latro offers specialty solutions for high-temperature applications such as shoe sole mold, aluminum dies casting mold, rubber mold release.
The critical points are; process conditions, temperature, pressure, number of molding cycles, type of mold, molding time, type of molded material, application method, etc. In line with this information, we add value and features to your products by using different resin derivatives and creating a formulation with our most accurate raw materials.

Pet Sheet & Mold Release Solutions
let's create new possibilities
together