back to blog
writer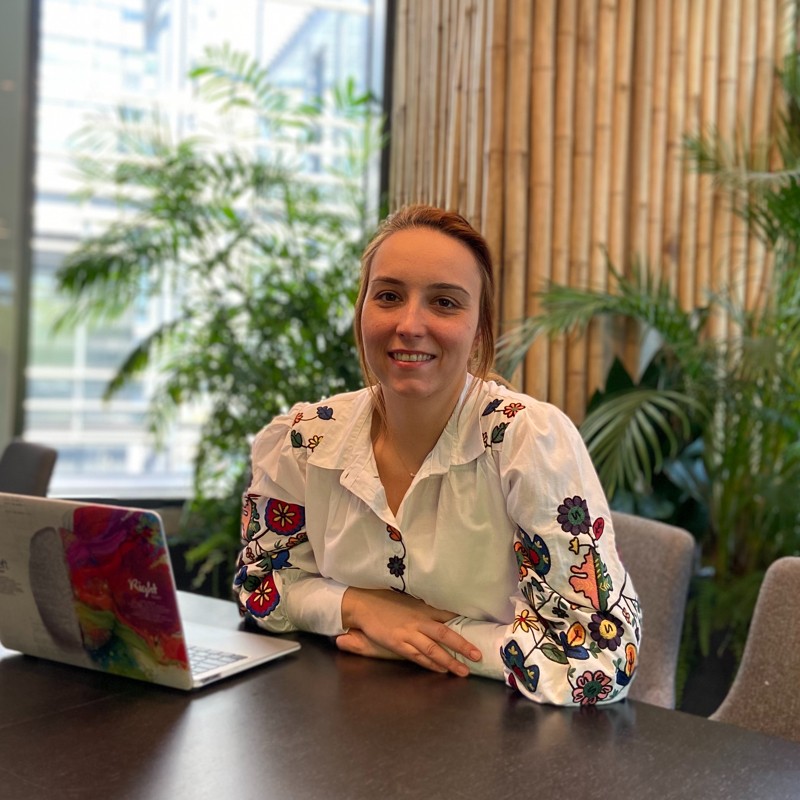 How We Transform The Problem Into An Opportunity?
We believe that collective consciousness can change the world, just as it does in our own ecosystem. Therefore, we are very happy to share our journey, experiences, and teachings with organizations that believe in a more human-oriented future and take steps in this direction. We had a pleasant interview with Defacto Turkey to talk about the definition of the problem, the techniques we inspired to solve the problem, and our efforts to disseminate it among all our explorers. Enjoy!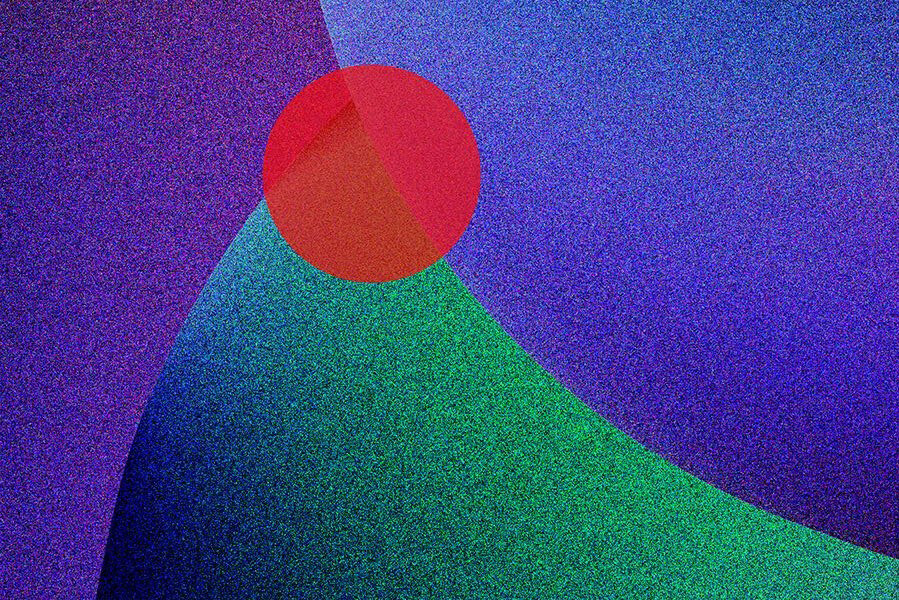 Could you briefly talk about your hubs/departments and what "Problem" means for Latro Kimya?
Expression of the ecosystem in Latro culture; have a feature that includes everyone we interact with such as hubs which is entrepreneurial groups that offer solutions for different sectors, suppliers, customers, non-governmental organizations, universities. Another statement comes to the fore with the fact that it includes everyone we interact with.
Hubs that feed off each other but also have independent sectoral applications are the most basic wheels of the system.
Our hubs;
Fortis; specialized in textile and pet industry,
Agrolution; concentrated on the agriculture and pharmaceutical sector,
Electronic; Solution partner in technology such as defense industry, space and aviation, electronic systems,
Life Sciences; providing solutions in the field of home care products and cosmetics,
Printing; It consists of teams that develop extraordinary solutions in the field of printing by focusing on silicone elastomer technology.
All hubs have all the accountabilities of a company. They have access to all the infrastructure they need to grow their assets through innovation, from making strategic decisions to sales, purchasing, and financial management. The biggest power here is transparency and accessibility to datas that has been transformed into information.
At Latro we actually problems are equal to experience. All these experiences create spaces for us to learn and grow.

Can you tell us about your problem-solving process and the tools and techniques you use for the solution?
In our organization, problems and solutions are discussed with the collective mind in terms of our management style. Although we are much more agile and faster than systems with a hierarchy, sometimes there are disruptions in our collective problem-solving processes.
In order to overcome these, everyone in Latro had a series of comprehensive training which we call "explorer's journey"; all individuals can align much more easily by gaining a common language and awareness.
When a situation that slows down or complicates the decision-making and problem-solving process is observed by teams or explorers, it is quickly included in the development process. By making use of the awareness of individuals, new perspectives can be added sometimes proactively or post-conflict to the journey at any time. Decisions are changing faster and more purposefully because they are fed from all individuals, not from a single source.
On platforms where these processes are discussed, facilitation techniques are at the center, thus bringing multivocality to the fore. We focus on catching extraordinary solutions created by many creative minds rather than the solutions that comes to life in the minds of a certain individuals. We also use different liberating structures techniques when talking about a problem. Questions that allow us to get down to the root cause and 1-2-4 – all technique that allow everyone to talk about their ideas and suggestions are the techniques we frequently use.
The key issue here is for us to focus on how the problem can turn into opportunity or possibility. In order to keep our focus on the agenda, we always put the purpose and the why behind our speech in the middle of the table as visible and memorable. For us, all the suggestions that come to our mind to solve problems or turn them into opportunities are actually experiments. Experiments, on the other hand, are made up of small particles that can be realized and observed as quickly as possible so that the action time is shortened.
In other words, if we are faced with a big elephant, we start with small parts first in order to digest it, we can even call it the tail. :) By implementing this experiment in teams, we review the way of maintaining the effect of the experiment accordingly, by bringing it to the agenda, sometimes in daily 15-minute conversations, which we call daily, and sometimes in meetings that we call weekly progress.

Can you tell us about your company culture regarding problem-solving? Are you encountering resistance? What methods do you use to break the resistance when you encounter resistance?
Of course, the collective mind in our culture makes things easy for us. Since we focus on the ecosystem rather than individuals, success is owned by everyone, just as the failures that occur are everyone's. This is generally not challenging as we embarked on this journey with people who have a strong sense of initiative and responsibility.
But of course, from time to time, we do not see the problem as an opportunity or learning and we do not experience situations where we want to throw it under the carpet. Here, the phrase "to be able to talk to the elephant in the room" is our main agenda. Yes, sometimes there is a huge elephant in the room and this elephant is normalized by avoiding being talked about for some reason. At this point, one of the team necessarily comes into play, people who are coaching and mentor in the system can emphasize and bring it to the agenda with transparency, or the team itself realizes at some point.

"The hardest thing of all is to find a black cat in a dark room,
especially if there is no cat."
Confucius
As in the sentence above, our problems, that is, the thing we deal with in our dark rooms and want to reveal, is not the cat itself, in other words, it is not responsible for the problem. So we are not looking for a cat that is not us. Instead, we focus on the lighting of the room. This shows that explorers in our ecosystem (we call each individual on our journey as an explorer) should not feel alone in a free and safe environment.
Who doesn't want to talk about a problem that will open up new possibilities and opportunities?
let's create new possibilities
together